COVID-19 related work is a risk management priority for the State Claims Agency. We continue to provide advice to and respond to queries from State authorities in respect of State indemnity and risk management relating to the COVID-19 pandemic.
We have conducted ongoing analysis of COVID-19 incidents reported on NIMS, the National Incident Management System, and provided regular reporting to the HSE to inform risk management strategies.
In line with our risk management mandate, we have issued a range of specific guidance documents (indemnity advices, risk advices and patient safety notifications) to State Authorities, both health and social care and non-health and social care.
COVID-19 Guidance
Our risk management units continue to assess the implications of the COVID-19 pandemic and its impact on State Authorities. These resources address some recurring themes arising in queries and analysis in order to help State Authorities learn rapidly from the incidents reported.

COVID-19 State Indemnity Guidance and Risk Advisory Notice for the health and social care sector
We have developed indemnity and risk management advices to support health and social care services during the COVID-19 pandemic.
We continue to engage with the sector on COVID-19-related queries.
View guidance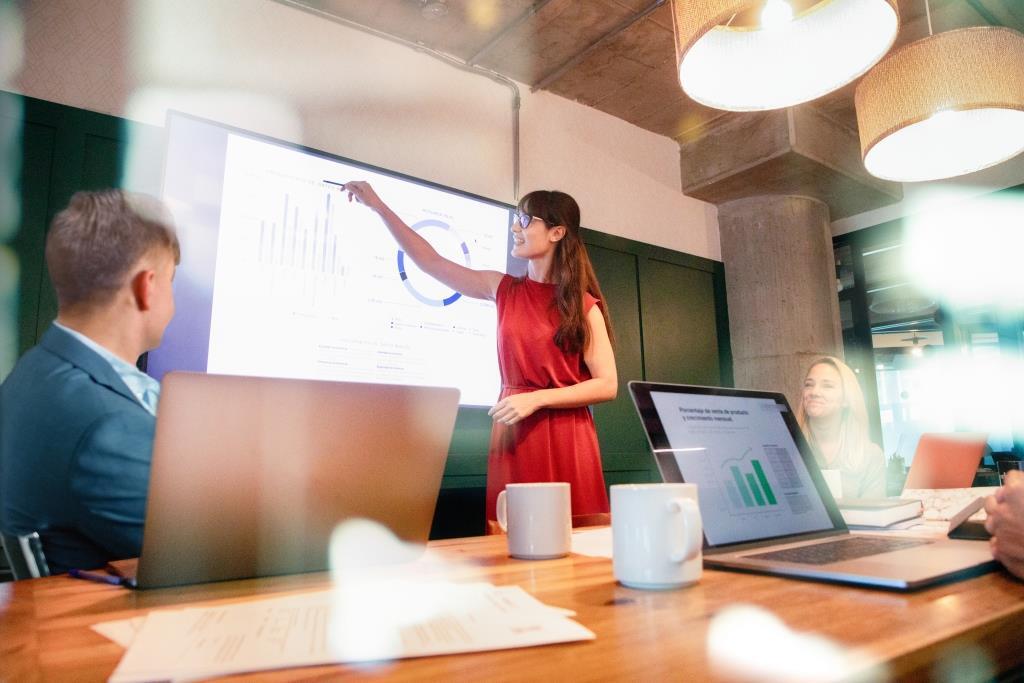 Telehealth
Biological agents

Building reoccupation
Use of third-party premises or temporary structures
Work-related stress and critical incident stress
Cleaning and disinfection
If you are a State Authority and have any COVID-19 indemnity or risk management- related queries, please get in touch with our risk management units.