The State Claims Agency is the name given to the National Treasury Management Agency in managing personal injury and third-party property damage claims against the State and State authorities, as delegated to us by Government, and providing related risk management services. We also manage claims for legal costs against the State and State authorities, as delegated to us, however so incurred.
We provide our claims and risk management services through two State indemnity schemes: the General Indemnity Scheme and the Clinical Indemnity Scheme.

Our remit extends across a wide range of bodies involved in the provision of public services, where management of claims is delegated to us, known as State authorities. State authorities include the State itself, Government Ministers and Departments, the Defence Forces, An Garda Síochána, the Irish Prison Service, Tusla, other State agencies, community and comprehensive schools, the HSE, and the voluntary health and social care sector.
Our Structure
Within the State Claims Agency, we have some 170 people working across our core services and our business functions.
Find out more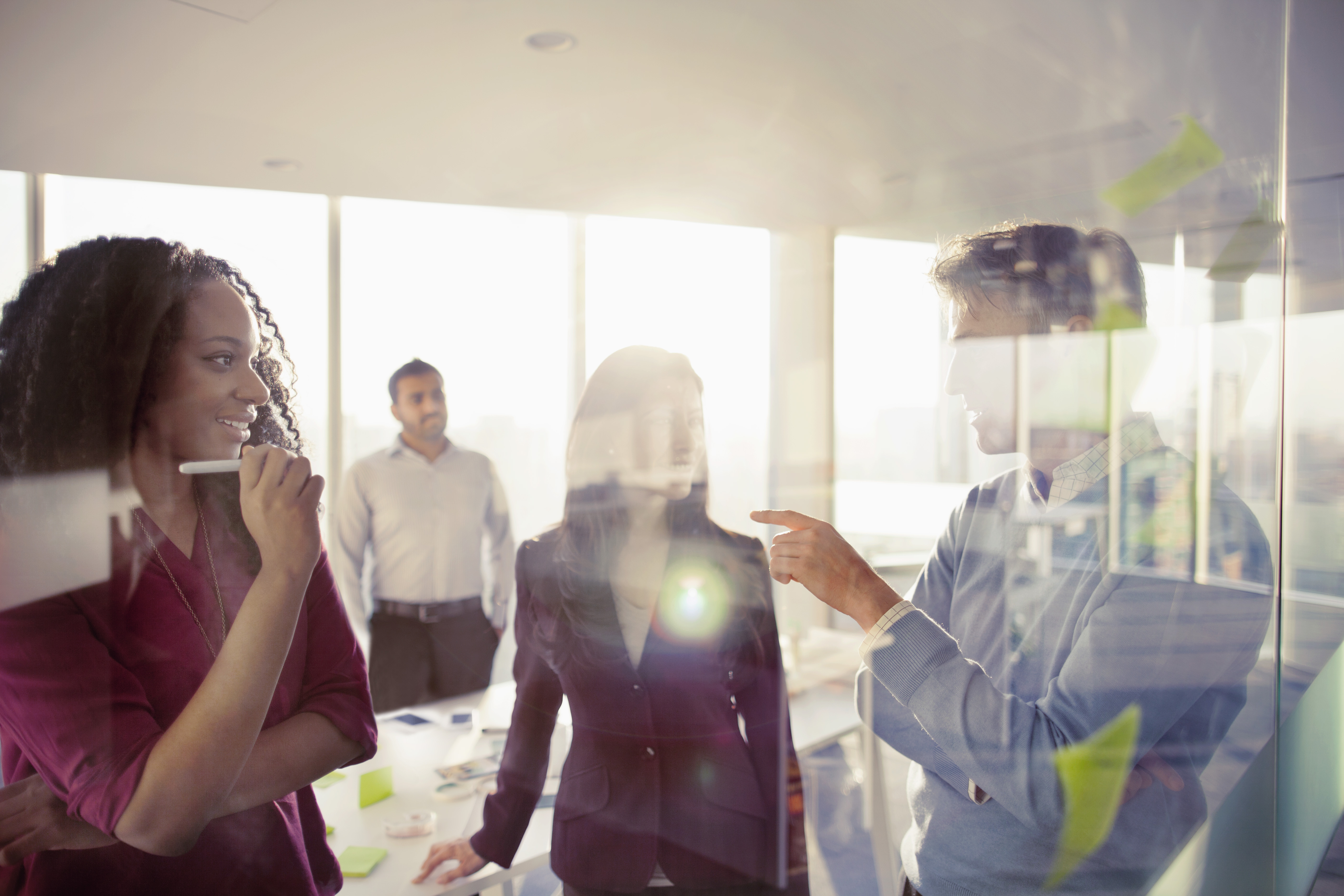 Our role
Our statutory claims management mandate is to manage delegated claims in such manner as to ensure that the liability of the State authorities is contained at the lowest achievable level. In performing this function, we seek to act fairly, ethically and sensitively in dealing with people who have suffered injuries and/or damage, and their families.
In our risk management role, we provide advice and assistance to State authorities in minimising their claims exposures. We seek to help them learn from incidents and claims that have occurred and mitigate the risk of future incidents and claims. We also administer NIMS, the National Incident Management System, which is the State's tool to facilitate incident reporting and risk management by State authorities.
In our legal costs management role, we manage third-party claims for legal costs arising from all categories of claims taken against the State to contain these costs at the lowest achievable level.

Frequently Asked Questions
Get answers to some common questions about the State Claims Agency and our role.