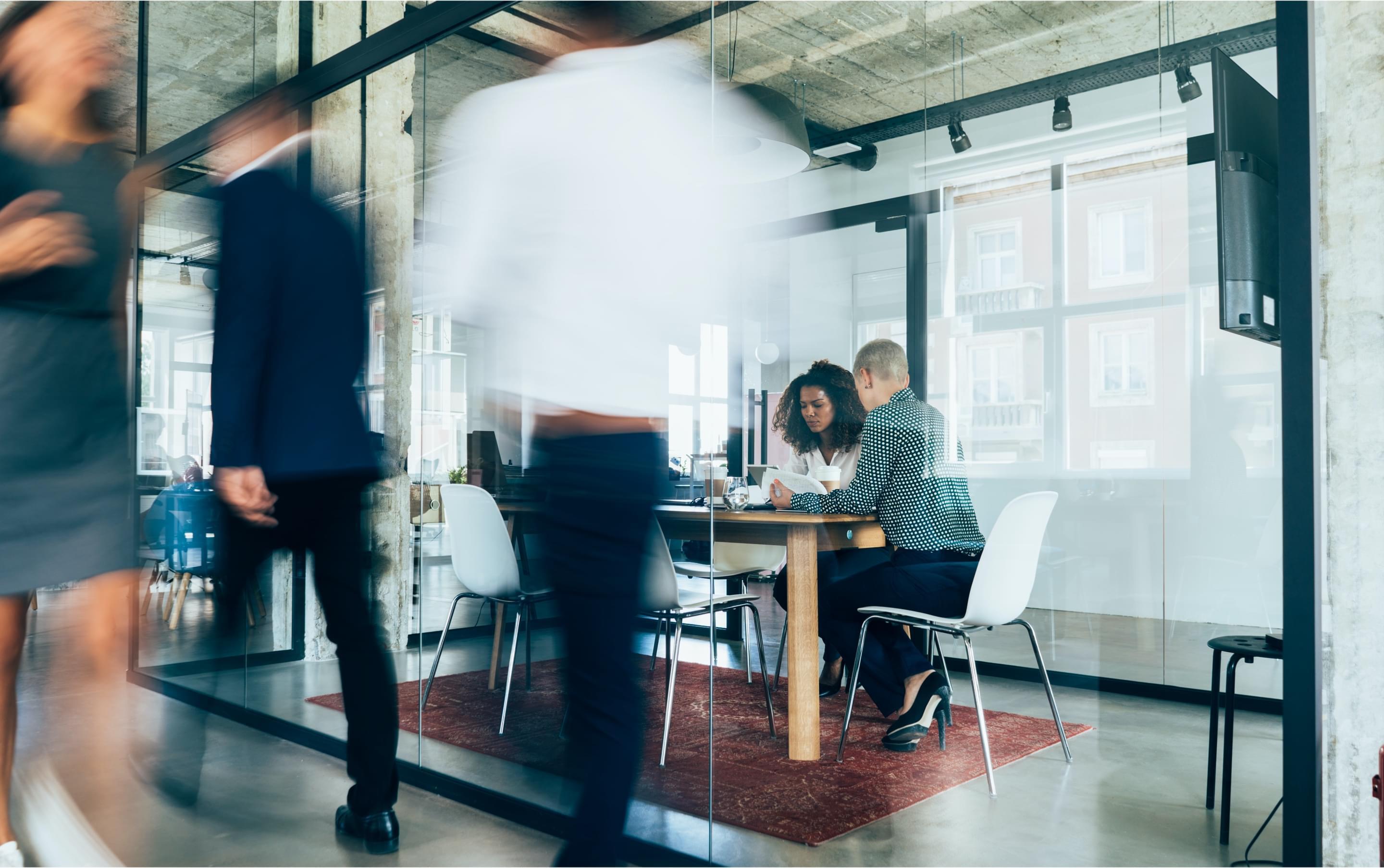 Contact Us
Media Queries
Our press office facility is provided by Gordon MRM. If you are a member of the media and have a query about the State Claims Agency, please email the press office team at ntma@gordonmrm.ie.

Safe Remittance of Personal Information
In line with the General Data Protection Regulation and Data Protection Act 2018, we recommend that where documents or correspondence containing personal information are being sent to us, it be sent by secure means – for example: by using secure email, tamper proof envelopes, or registered, tracked or courier post.