State Authority Frequently Asked Questions
Get answers to a range of common questions about our risk management service.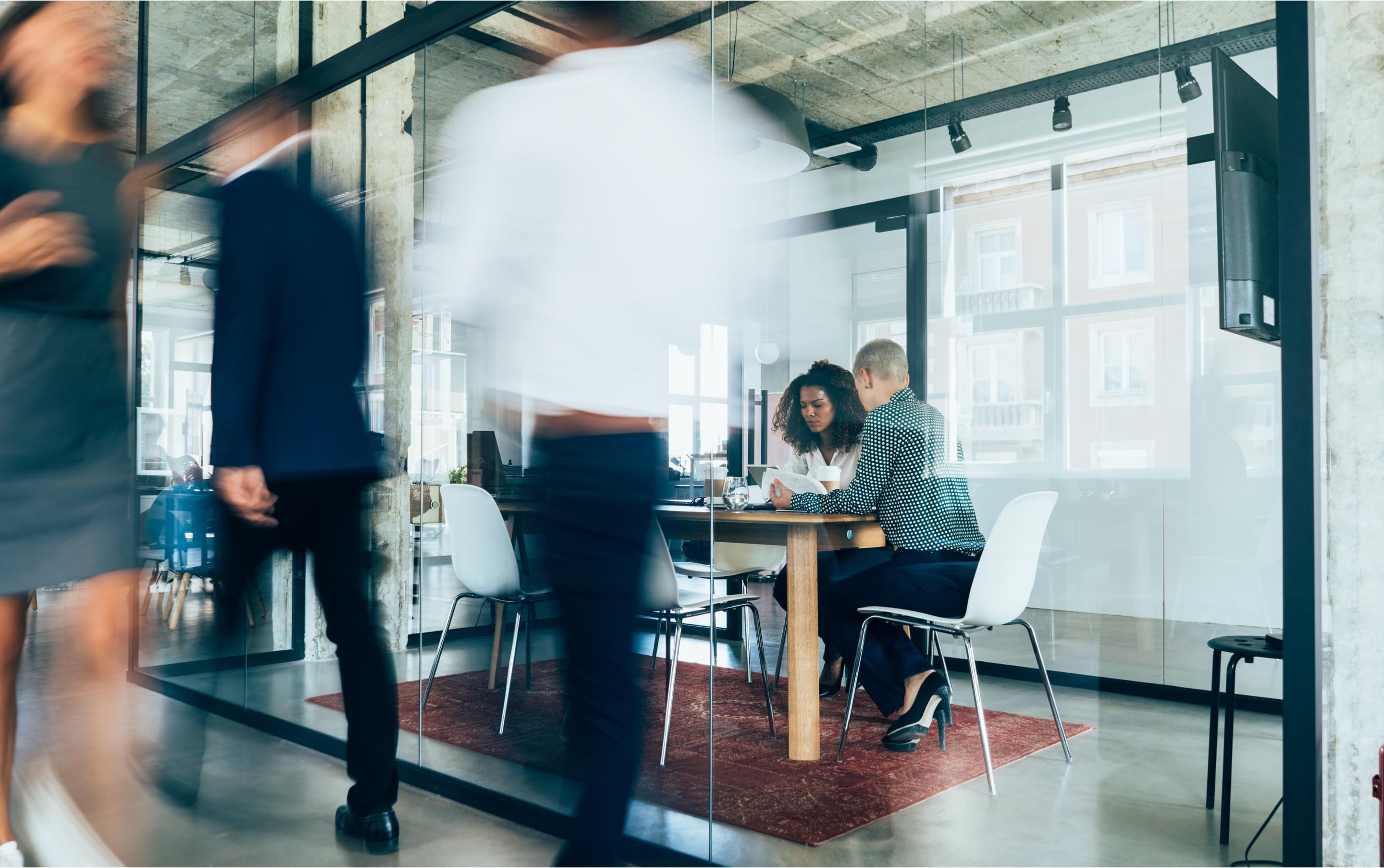 NIMS - Supporting our risk management mandate
NIMS, the National Incident Management System, is critical to the delivery of our risk management mandate. We engage closely with State authorities to enhance the level and quality of incident reporting through NIMS on an ongoing basis.