Risks under the Clinical Indemnity Scheme are those arising from the provision of professional medical services. State authorities for the purposes of the Clinical Indemnity Scheme are the HSE and organisations in the voluntary health and social care sector to which the Minister for Health has provided an indemnity in respect of clinical claims.

We advise on risk related to the provision of clinical care. We work with those organisations providing health and social care to help them to better understand their litigation risk profile and target their risk management activities to enhance patient safety and minimise litigation risk. We also engage with other relevant stakeholders on measures which seek to bring about system-wide change.
Clinical risk management programme
Our clinical risk management programme's emphasis is on engaging with health and social care services with the highest risk profiles and prioritising clinical risk issues that are most likely to lead to significant claims. Each year, we carry out a targeted litigation risk management work programme, working closely with relevant State authorities, in particular the HSE.
State Authority Learning and Events
Visit our State authority Learning and Events hub to find the latest guidance and resources and details of upcoming events from our clinical risk unit.
Visit hub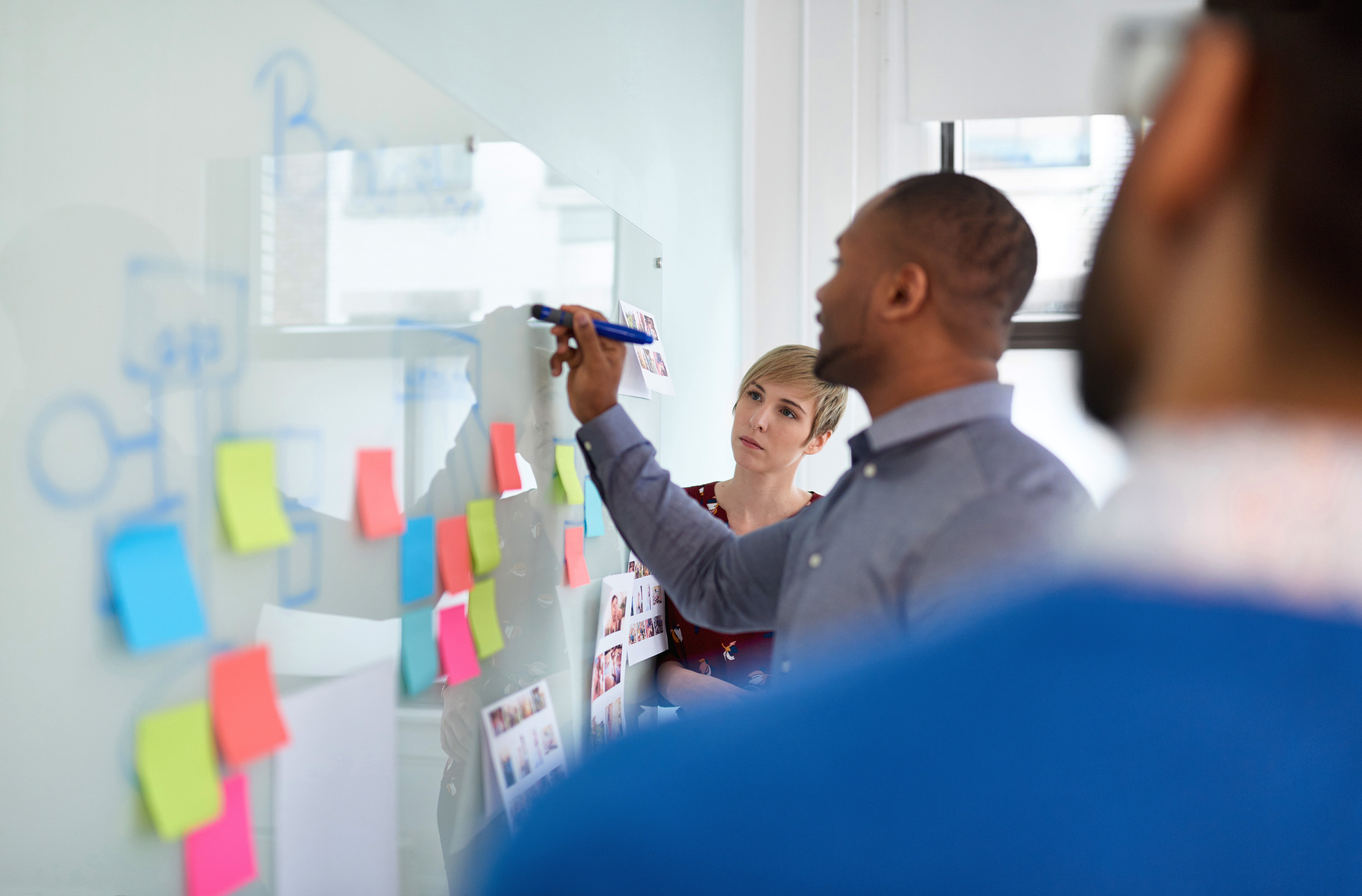 Areas of focus
We concentrate on:
Sharing that learning with State authorities and national stakeholders to inform risk mitigation strategies at local and national level
Supporting State authorities in clinical risk management, including through engagement visits on risk issues as appropriate
Identifying risk trends either at local or national level and bringing those to the attention of the relevant State authority
Providing advice on patient safety
Providing advice on the development of risk policies, regulations and standards at national level
Developing, sponsoring and supporting patient safety initiatives
Delivering education and training programmes
Members of our Clinical Risk Unit represent the State Claims Agency on a number of national groups and committees including the Independent Patient Safety Council, the National Clinical Effectiveness Committee and the National Neonatal Encephalopathy Action Group.
Useful Links
State Authority Frequently Asked Questions
Get answers to some common questions about our clinical risk service.