The State Claims Agency provides risk management advice and assistance to State Authorities, on whose behalf we manage personal injury and third-party property damage claims.
Our role

Our statutory risk management mandate is to advise and assist State Authorities in relation to measures to be taken to prevent the occurrence, or to reduce the incidence of, acts, omissions or other matters that may lead to claims. In carrying out this role we seek to advise and assist State authorities on the management of litigation risks to a best practice standard, in order to enhance the safety of employees, service users/patients and other third parties.
The assistance provided by the State Claims Agency may include:
the provision of information, instruction and training for the purposes of identifying and taking appropriate measures to counter such risks
the assessment of any such risks, including the determination of whether it could give rise to a serious hazard
the evaluation of the adequacy of the measures adopted by a State Authority to counter any such risk
the provision to a State Authority of safety audits, inspections and reviews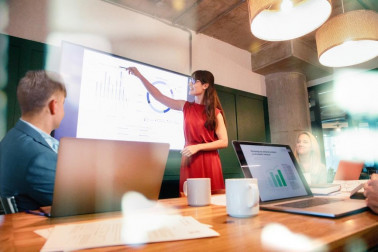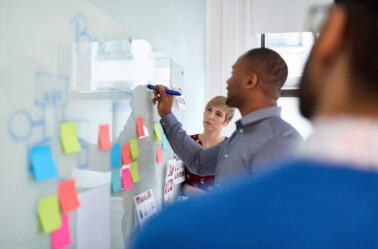 Responsibility for managing risk and setting risk management priorities remains in all cases a matter for the State Authority concerned and the State Claims Agency's risk management role is an advisory one.

Risk management approach
Our risk units are proactive in identifying and analysing key risks and trends that may impact State Authorities in the future, and sharing learnings, based on available local, national and international data, to help State Authorities respond. Incidence and claims information is primarily obtained from data reported on NIMS. Through our risk management service, we also provide indemnity and insurance advice.

State Authority Learning and Events
Visit our State Authority Learning and Events hub for details of upcoming events from our risk management units and to find the latest guidance and resources.
Visit hub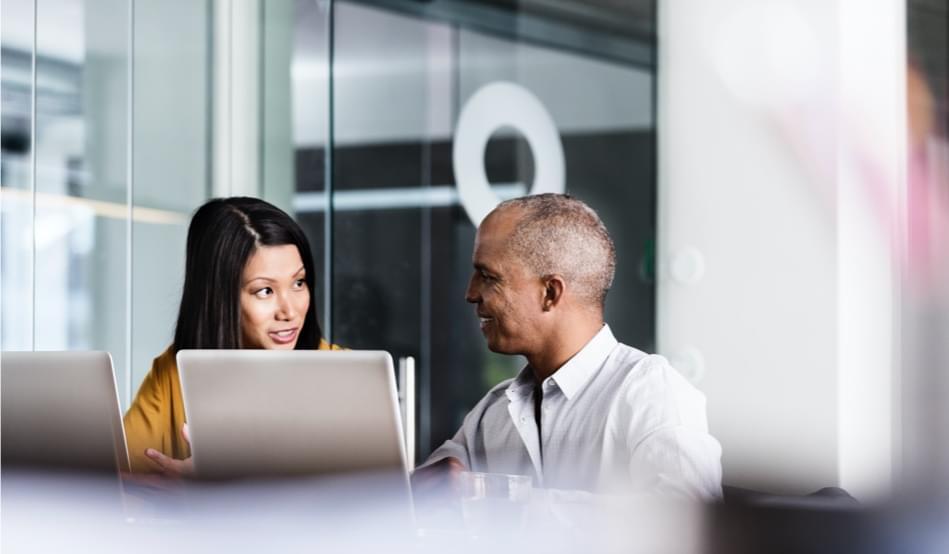 We also help State Authorities to better understand their risk profile and to target their risk management activity. Through analysis of incidents and claims, we follow up with them where opportunities are identified to mitigate risk exposures. We provide specialist advice and assistance to help them to develop targeted national and local strategies, initiatives or programmes which put learning into practice and help improve outcomes.
Specialist units
Our risk management services are delivered through our two specialist risk management units:
NIMS - Supporting our risk management mandate
NIMS, the National Incident Management System, is critical to the delivery of our risk management mandate. We engage closely with State Authorities to enhance the level and quality of incident reporting through NIMS on an ongoing basis.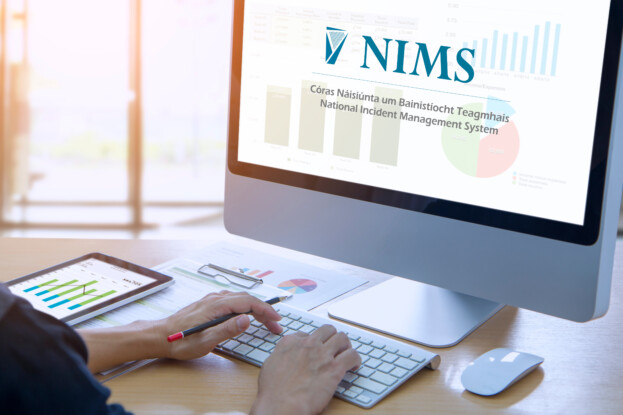 If you are a State Authority and would like to request risk management advice or assistance from either of our risk management units, please get in touch with us.