Welcome to the latest issue of Clinical Risk Insights brought to you by the Clinical Risk Unit of the State Claims Agency. In this issue you will find articles on cauda equina syndrome, orthopaedic implant incidents, service user identification and a closed claim case study in which communication came under the spotlight.
Editorial
Cathal O'Keeffe, Head of Clinical Risk, reflects on the impact of COVID-19 pandemic on the delivery of care in Ireland and provides a reminder on reporting COVID-19 incidents and of the indemnity and risk management advices and supports available from the State Claims Agency.
Read article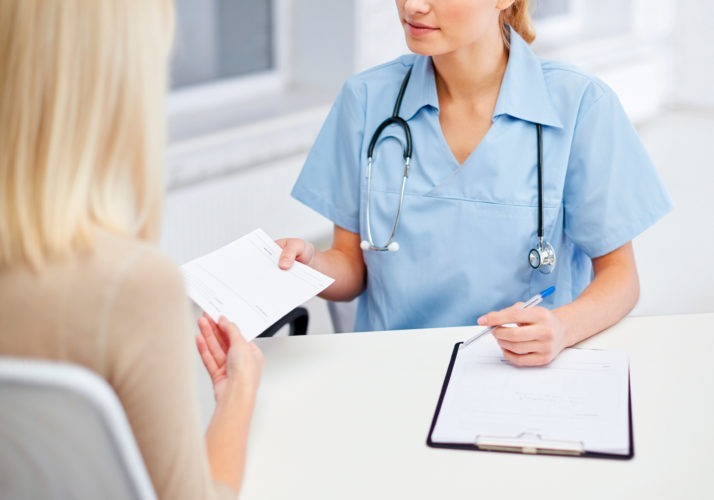 Wrong side/ wrong size orthopaedic implants
Mark McCullagh, Clinical Risk Adviser, highlights the risk of implanting the wrong side or size prosthesis during orthopaedic surgery, and discusses international experience and risk mitigation.
Read article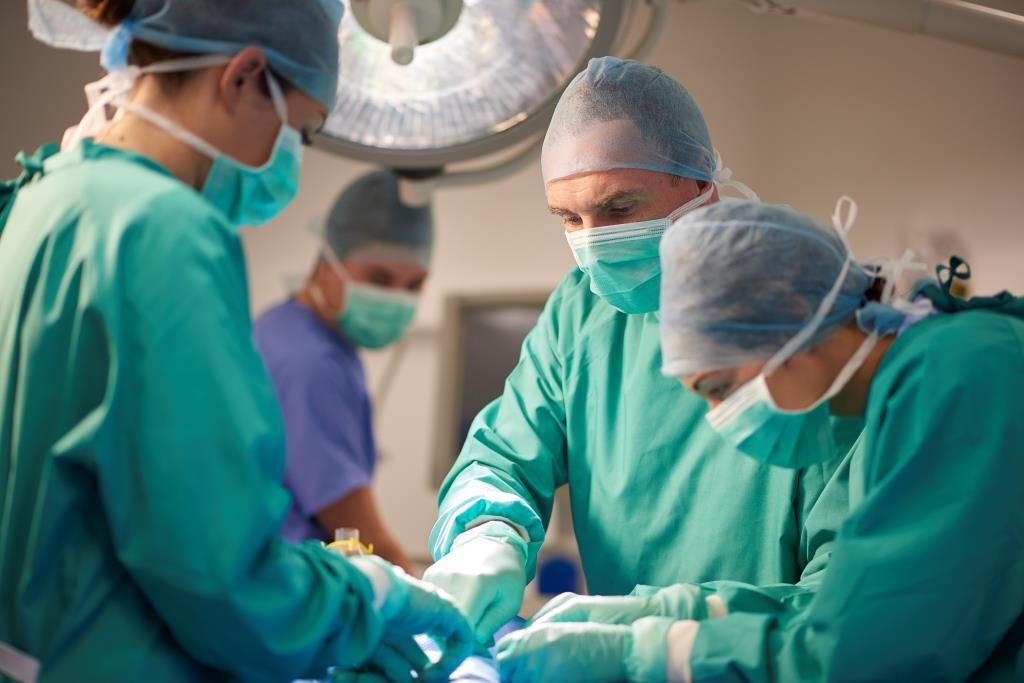 Cauda equina syndrome
Mr Keith Synnott, Consultant Orthopaedic and Spine Surgeon at the Mater Hospital, describes the importance of early MRI scanning when the condition is suspected, to allow for early treatment and reduced risk of significant disability.
Read article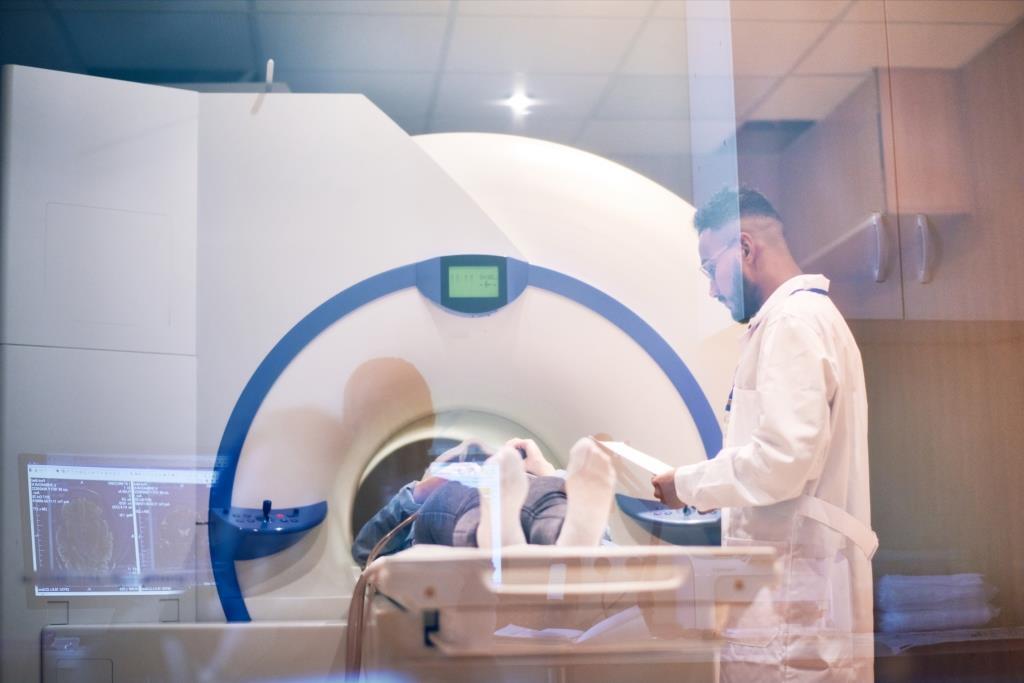 Getting service user identification right
Cliodhna Grady and Natasha Coen, Clinical Risk Advisers, examine why service user identification errors can occur and how health and social care professionals can avoid them.
Read article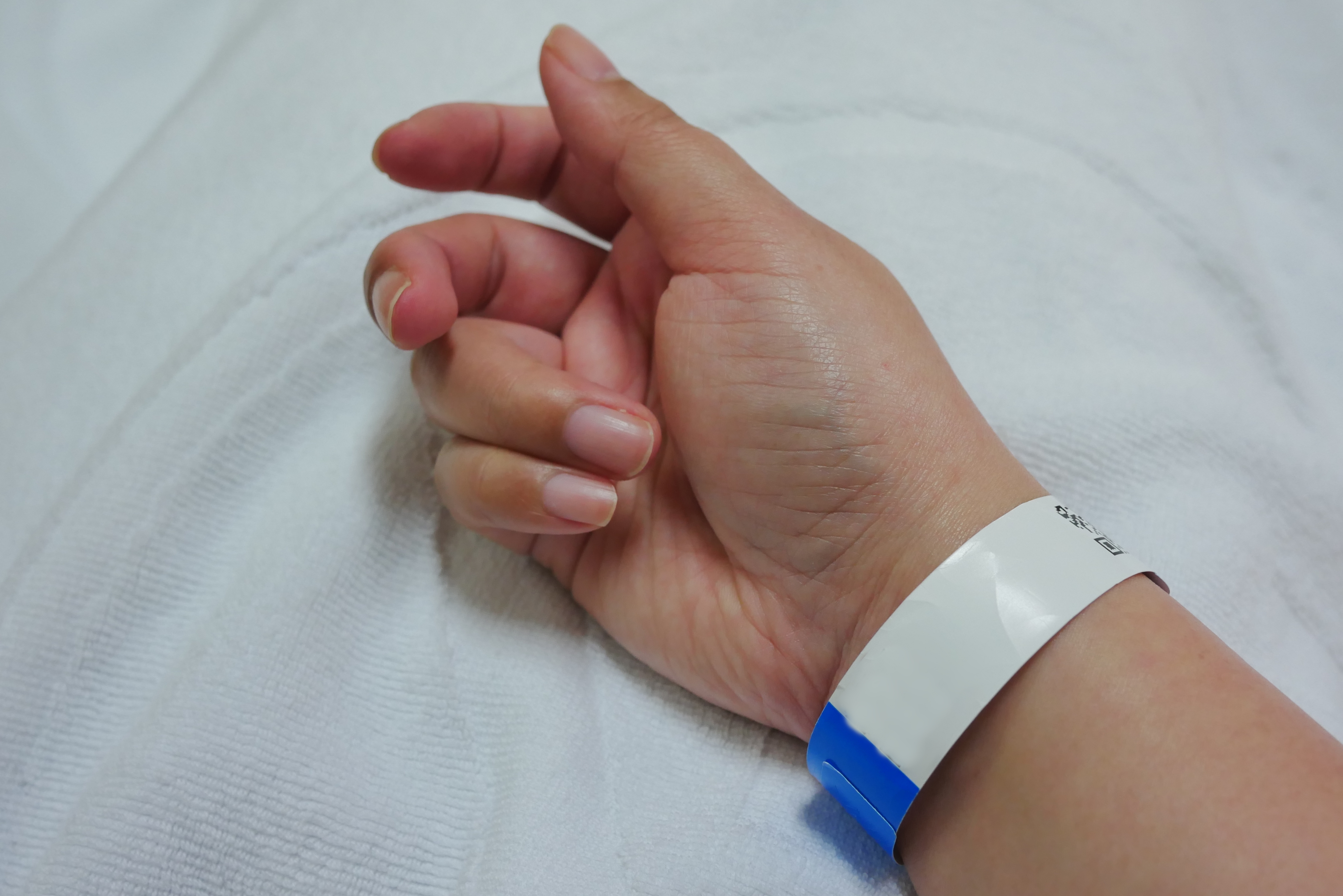 Closed claim case study - Communication Under the Spotlight
Katy Toher, Solicitor and Clinical Claims Manager, discusses how communication between the treating clinician and nursing staff, in relation to a patient's previous medical history, was a key element in the case.
Read article
Clinical Risk Insights
Clinical Risk Insights is the regular newsletter issued by the Clinical Risk Unit of the State Claims Agency for health and social care workers in Ireland. View past editions of Clinical Risk Insights.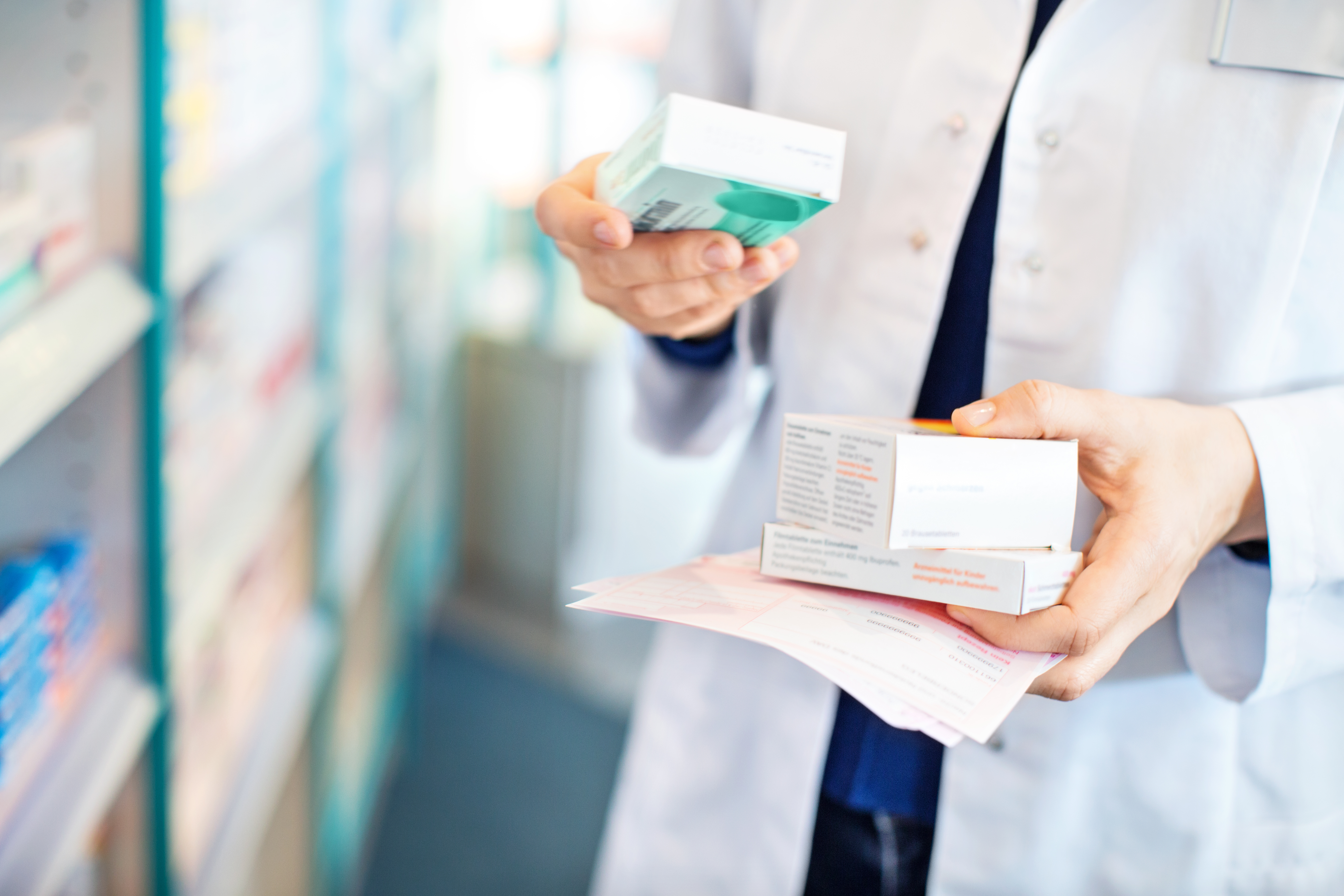 If you are working in a State Authority in the health and social care sector and would like to join our mailing list to receive the latest edition of Clinical Risk Insights, get in touch with us today.