In this article, Mr Keith Synnott, Consultant Orthopaedic and Spine Surgeon at the Mater Hospital, describes the importance of early MRI scanning when the condition is suspected, to allow for early treatment and reduced risk of significant disability.
Cauda equina syndrome (CES) can have devastating consequences for patients and can be associated with significant litigation costs. Between 2008 and 2018, the SCA finalised 41 claims relating to CES, resulting in paid damages of in excess of €20 million.
What is cauda equina syndrome?
The cauda equina are a collection of nerves that originate in the spinal cord and pass through the spinal canal in the lower back. These nerves supply the lower limbs and, in particular, the bowel and bladder. CES is a clinical syndrome with signs and symptoms of dysfunction of the nerves of the cauda equina.
The typical 'red flag' symptoms of CES are bilateral sciatica, perianal sensory disturbance and bowel or bladder dysfunction (Table 1). Patients presenting with these symptoms require prompt diagnosis and intervention. CES is most commonly caused by a disc herniation but can also be caused by compression as a result of degenerative disc and joint disease, tumours, infections or bone fragments in fractures. CES can be acute or chronic. Acute CES presents with a sudden onset of symptoms. If the compression is not relieved promptly permanent and severe disability can result.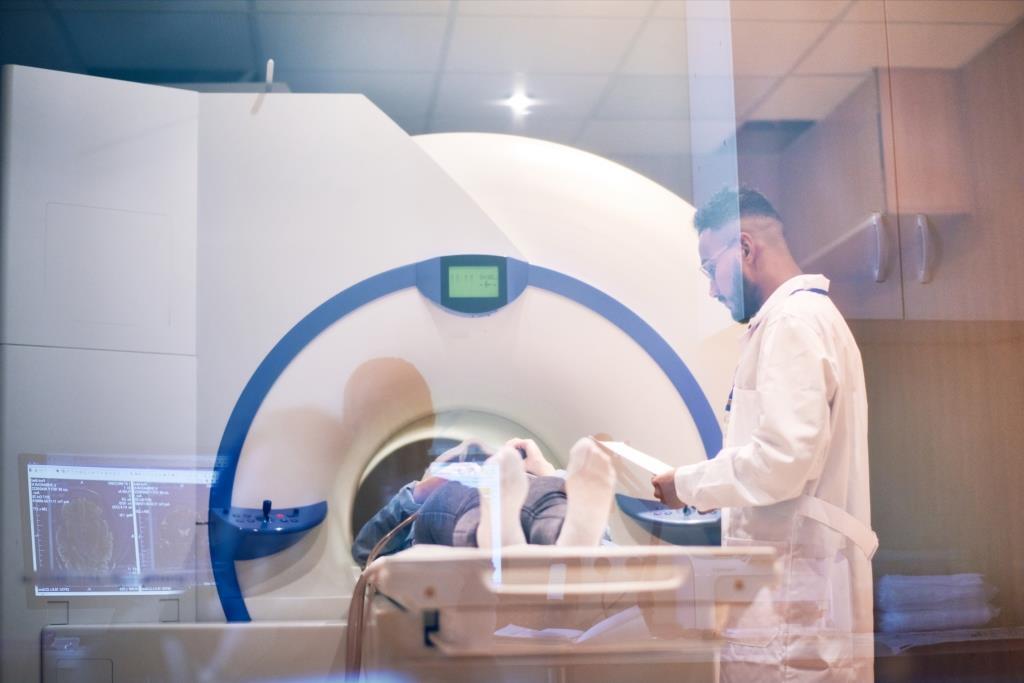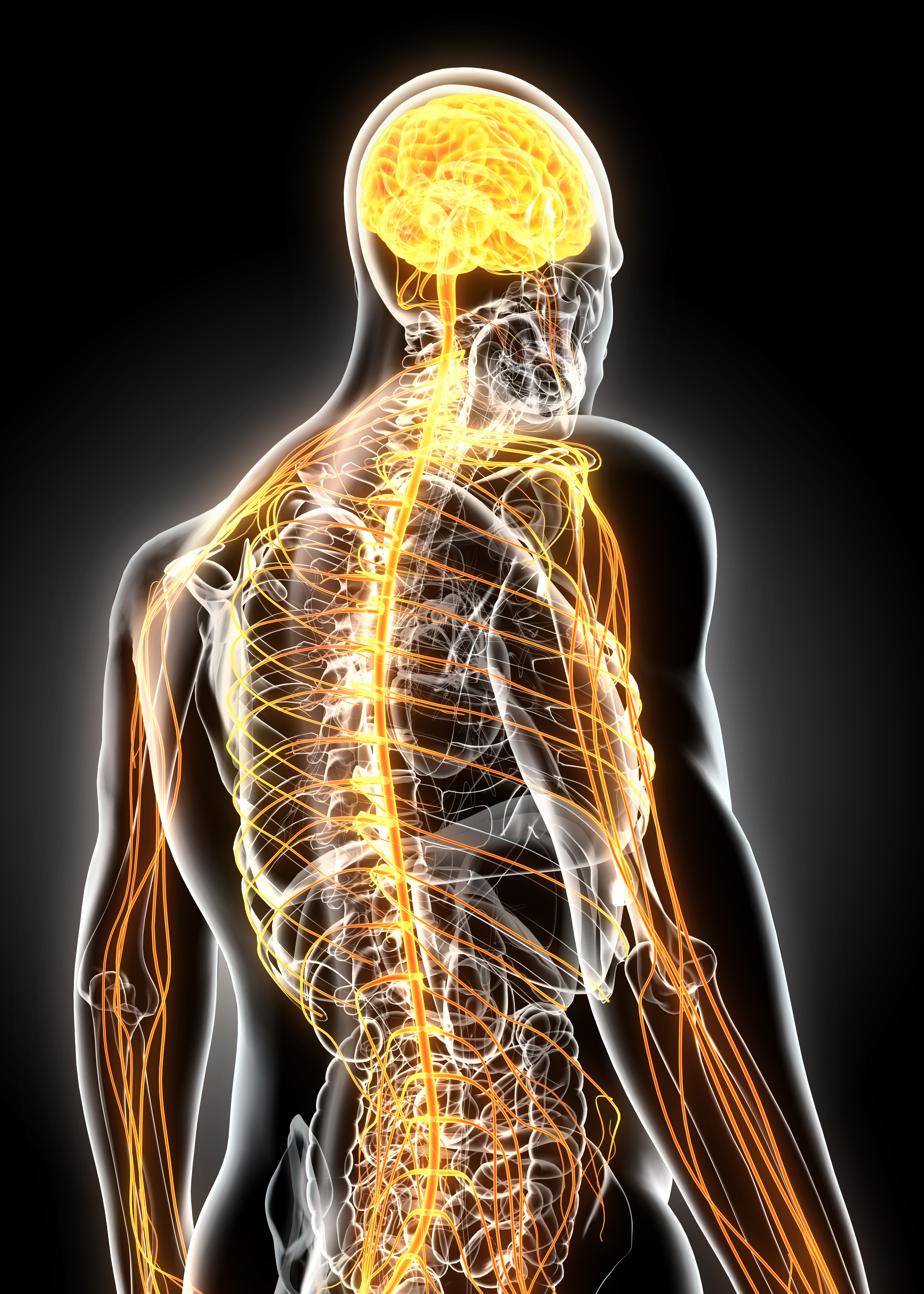 Symptoms of cauda equina
Severe low back pain
Motor weakness, sensory loss, or pain in one or both legs
Saddle anesthesia
Recent onset of bladder dysfunction
Recent onset of bowel incontinence
Sensory abnormalities in the bladder or rectum Recent onset of sexual dysfunction
A loss of reflexes in the extremities
Table 1. 'Red flag' symptoms for CES1
Diagnosis

The gold standard for definitive diagnosis is Magnetic Resonance Imaging (MRI) in conjunction with clinical evaluation i.e. a thorough history and examination. Neither imaging nor clinical evaluation alone are sufficient to reach a diagnosis.2 On occasions where an MRI is contraindicated, diagnosis may be made with computed tomography (CT) scanning with, or without, myelography.
Where there is any clinical suspicion of CES an urgent MRI scan should be performed.

Mr Keith Synnott Consultant Orthopaedic and Spine Surgeon at the Mater Hospital
There is evidence that clinical evaluation alone is neither sensitive nor specific enough to make or out rule a diagnosis of CES.3,4 Presentations with just back pain may be associated with bowel or bladder issues. Where there is any clinical suspicion of CES an urgent MRI scan should be performed. The sole reliance on clinical judgment, even that of a senior consultant, is not recommended. Cases of CES can present to any GP or ED nationally but treatment is provided in a limited number of centres, necessitating transfer and consequent delay. MRI scanning should be available as close as possible to where a patient with suspected CES will present.
The scan can be read by a remote surgical team facilitating expedited treatment, leading to improved outcomes. It should be acknowledged that there will be negative scans confirming that CES is not the diagnosis, and these should be accepted as providing reassurance that cases are not being missed. Costs Missed or delayed diagnosis of CES can by catastrophic for the patient, resulting in avoidable paralysis, incontinence, sexual dysfunction and chronic pain. There are also substantial medico-legal consequences of missed CES. As the disabilities are significant, the sums involved in settling cases where negligence is found are substantial (Table 2). These personal and financial costs far outweigh the costs of negative scans
| CES related data* | Total |
| --- | --- |
| Number of incidents reported | 42 |
| Number of claims received | 71 |
| Number of claims finalised | 41 |
| Total paid amount on finalised claims | €20,901,261 |
* Table 2. SCA incident and claims data for CES (1/01/2008 – 31/12/2018)
*Data correct as of 30/11/2019

Conclusion
Having a standardised set of criteria to define and diagnose CES and having comprehensive access to MRI scanning will facilitate more rapid diagnoses and treatment of the condition. This, in turn, will improve outcomes and reduce the potential for significant disability and long-term impacts.
References available on request.
Clinical Risk Insights
Check out more articles from the latest edition of Clinical Risk Insights by the State Claims Agency.