In line with our statutory risk management mandate, the State Claims Agency reviews and analyses incidents reported on NIMS, the National Incident Management System, to identify any incidents of interest.
Incidents of interest may include incidents which are new, unusual, or which appear to be occurring frequently or at a higher frequency than usual. So that learning from incidents can inform risk mitigation, our Clinical Risk Unit may issue advice in relation to these incidents.
New Patient Safety Notification
National Newborn Bloodspot Screening
Based on analysis of incidents on NIMS relating to the National Newborn Bloodspot Screening Programme, in particular the communication process surrounding screening, we have prepared advice to help enhance safe practice and reduce the risk of adverse outcomes during clinical care.
View now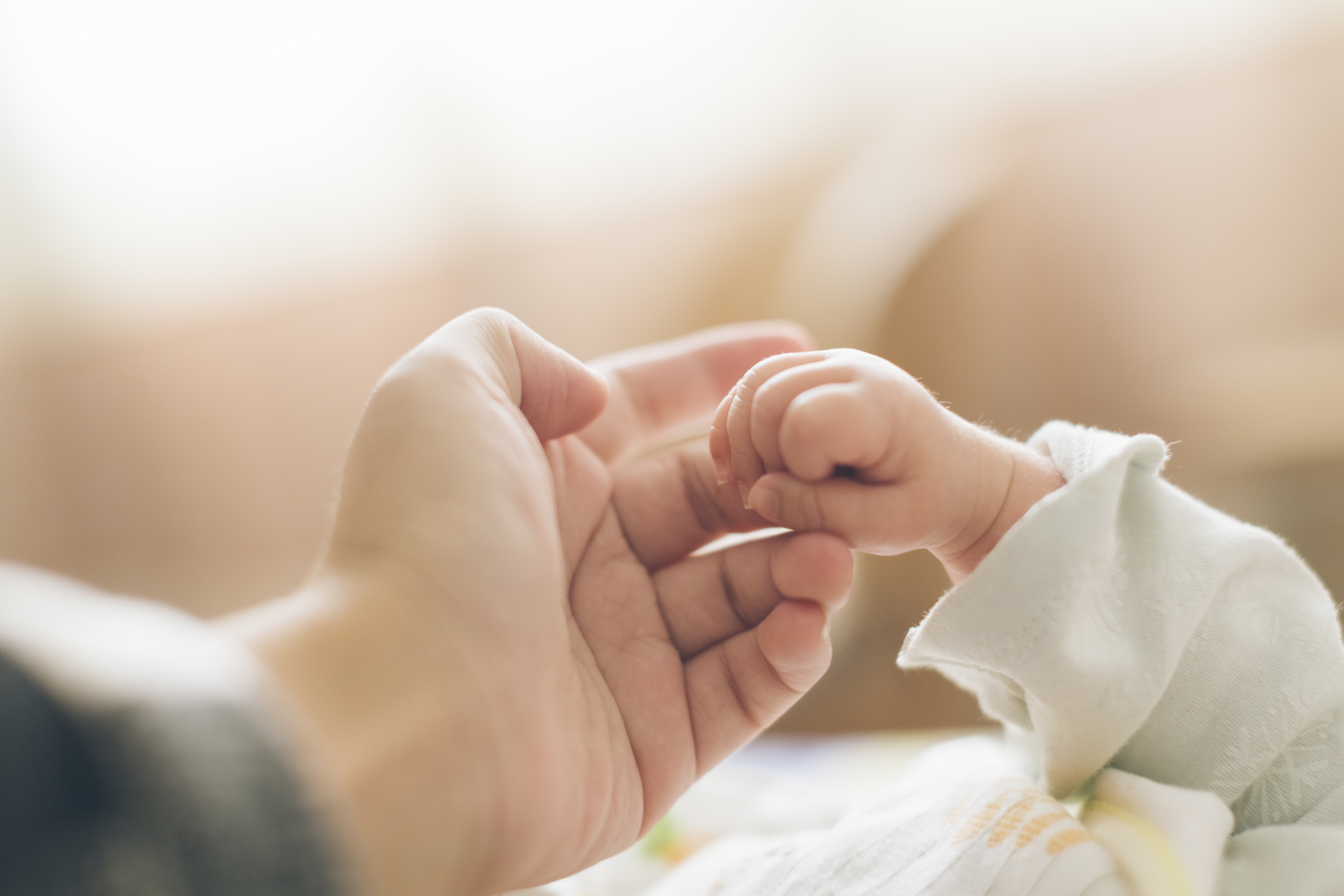 Queries
If you are a State authority in the health and social care sector and have any queries, please get in touch with us.
Patient Safety Notifications
In line with our risk management mandate, from time to time, the State Claims Agency will issue Patient Safety Notifications to the health and social care sector to share learning from incident analysis and provide advice to inform risk mitigation and help enhance patient safety.