In this article, Sheila King, Clinical Risk Advisor, discusses the potential complication of iron staining from treating iron deficiency anaemia with intravenous iron infusion.

Iron deficiency anaemia is a blood disorder that develops when there is not enough iron in the body and is the most common type of anaemia.1 Iron deficiency anaemia is treated by iron supplementation, most commonly as oral iron supplements. Intravenous iron infusion may be indicated in certain circumstances, such as after significant postpartum haemorrhage, in women in their third trimester of pregnancy, and in people with chronic conditions or in cases where oral iron supplements have failed.
Iron staining – a significant potential complication
One of the more serious adverse effects that can occur with iron staining is that the skin can be permanently stained if there is extravasation (leakage of fluid) to the surrounding tissues. This is referred to as iron staining and can result in permanent discoloration of the skin.
A rise in reports of iron staining in service users may correspond with the increasing use of intravenous iron in the treatment of iron deficiency anaemia, particularly in the last decade.2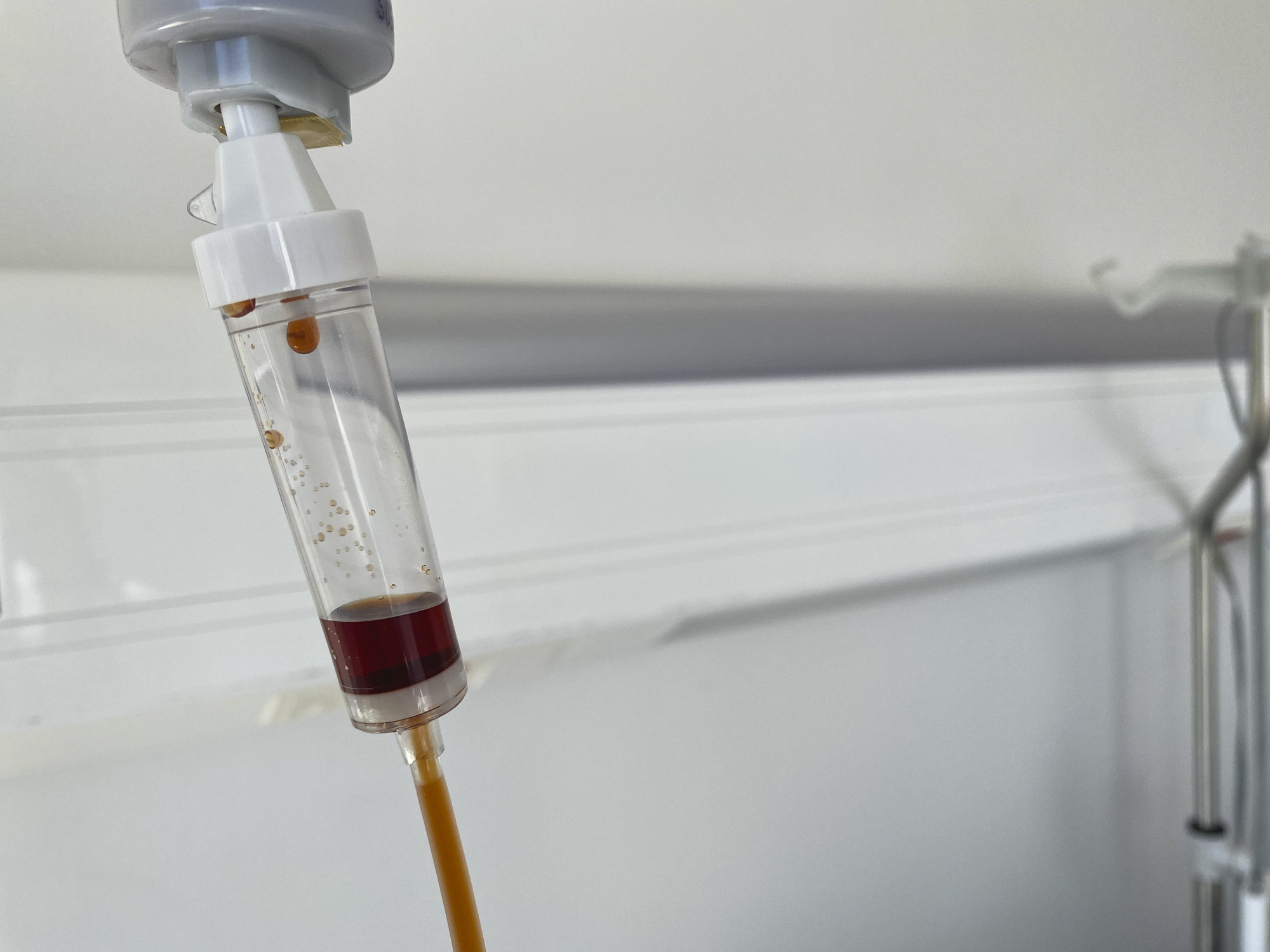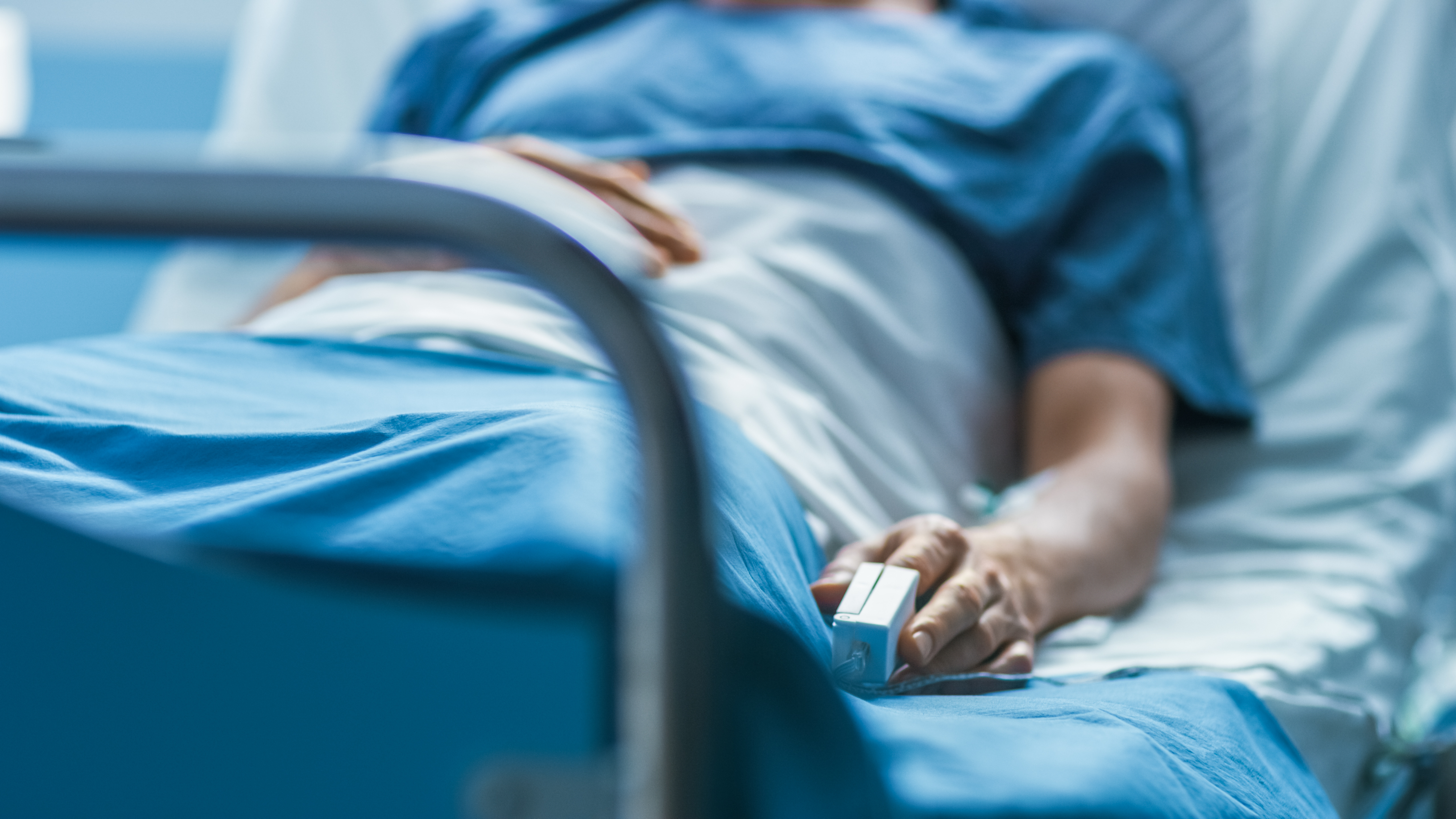 Learning from incident and claims data
Through our quarterly surveillance of incidents reported on NIMS, the National Incident Management System, we noted a number of incidents relating to iron staining, which prompted a review of incidents and claims related to iron staining. Sixty-seven incidents and five finalised claims were identified in a five-year period from 2017-2021.
Issues identified in these incidents and claims included:
Failure to advise services users of the risks associated with the treatment
Lack of documented evidence of a consent process, either written or verbal
No documentation in the medical or nursing notes of any adverse event; however, in some cases, iron staining was not immediate, but was observed hours / days after the infusion
Other contributory factors included:
Numerous attempts to cannulate
Failure to inform service users of the signs of extravasation, resulting in their not reporting any concerns
Failure to adequately monitor the infusion site during iron infusion, in particular when the infusion was being given at night
Failure to assess the infusion site and stop the iron infusion when the IV pump alarmed
Minimising the risk of iron staining
Based on our analysis of incidents and claims, we advise the following evidence-based measures to minimise the risk of iron staining:2
Ensure that IV iron infusion is used only where indicated
Provide service users with comprehensive information to include the risks, benefits, and alternatives of IV iron infusion and obtain informed consent
Ensure good practice in relation to cannulation including:

Minimise the number of cannulation attempts
Avoid cannulation at sites of flexion (e.g. antecubital fossa, wrist) or on the back of the hand
Use the appropriate cannula size
Secure the cannula and use an extension set to minimise catheter movement
Do not cover the IV site with a bandage
Ensure the patency of the vein before administration
Monitor closely for signs and symptoms of extravasation

Where possible, avoid giving IV iron infusions at night-time when fewer staff members are available to monitor the infusions and lighting is also likely to be reduced
Educate service users to alert staff to any signs of extravasation
Ensure complete and accurate documentation before, during and after the treatment
Where extravasation has been identified, develop an appropriate follow up plan and report the incident in line with local incident reporting policies
Ensure all incidents are recorded on NIMS in a timely manner, in line with the HSE's Incident Management Framework
References available on request.

Take our survey
If you have a moment to spare, would you be willing to answer a few questions? We'd greatly appreciate your feedback. Our short survey will take about 5 minutes. Thanks for your help.
Clinical Risk Insights
View more articles from the latest edition of Clinical Risk Insights by the State Claims Agency.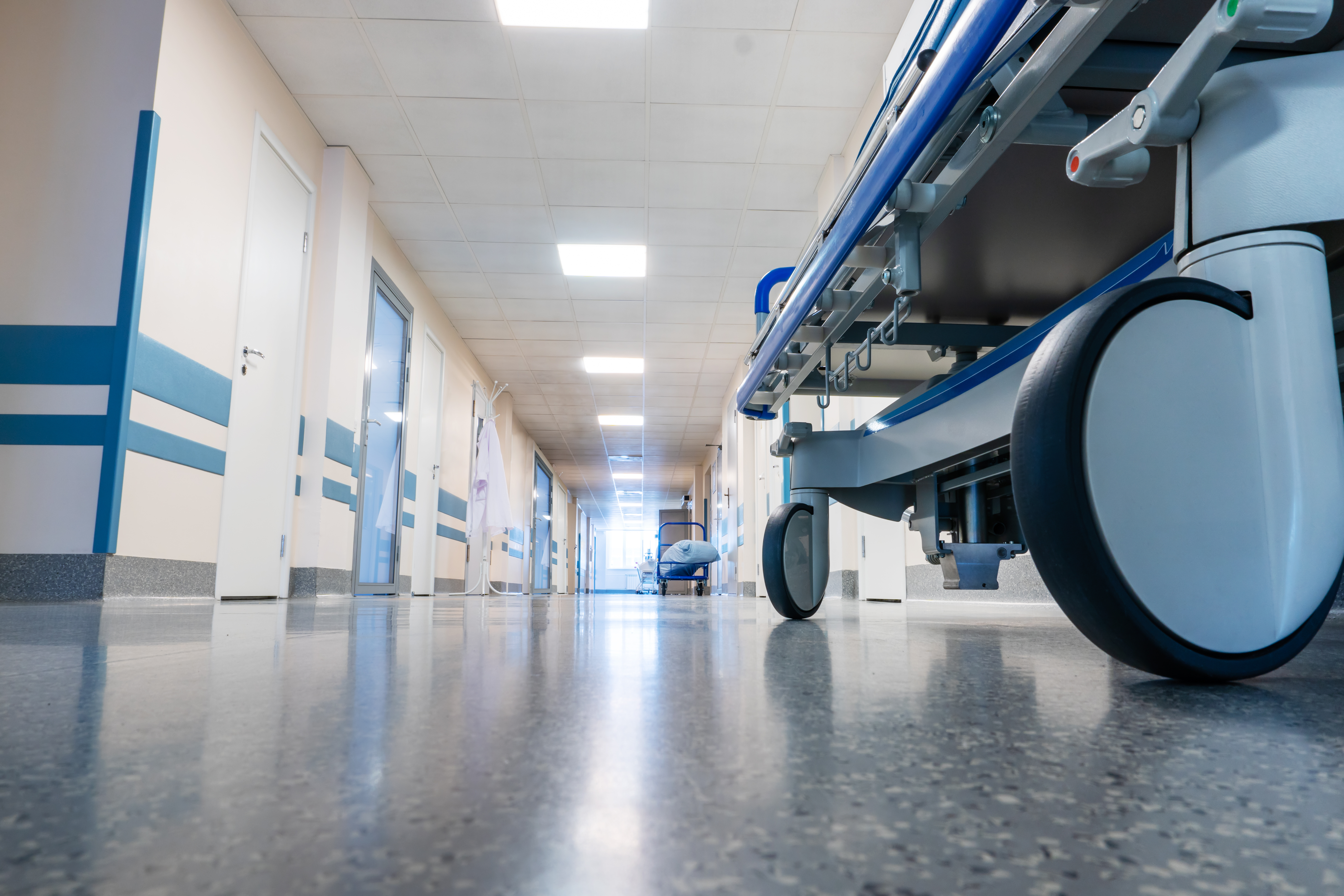 If you are working in a State Authority in the health and social care sector and would like to join our mailing list to receive the latest edition of Clinical Risk Insights, get in touch with us today.