The Enterprise Risk Network Recognition Awards 2023, aimed at State Authorities delegated to the General Indemnity Scheme, are now open for entries.

These awards, presented by the State Claims Agency, acknowledge and reward the leaders in enterprise risk management in the State sector and commend the ongoing process of continuous improvement and progress in the management of risk within State Authorities.
Enterprise risk management
There is diverse and exceptional risk management work being undertaken by State authorities across Ireland. We want to hear from State Authorities which believe they are leading change, innovation and best practice in the area of enterprise risk management in the State sector.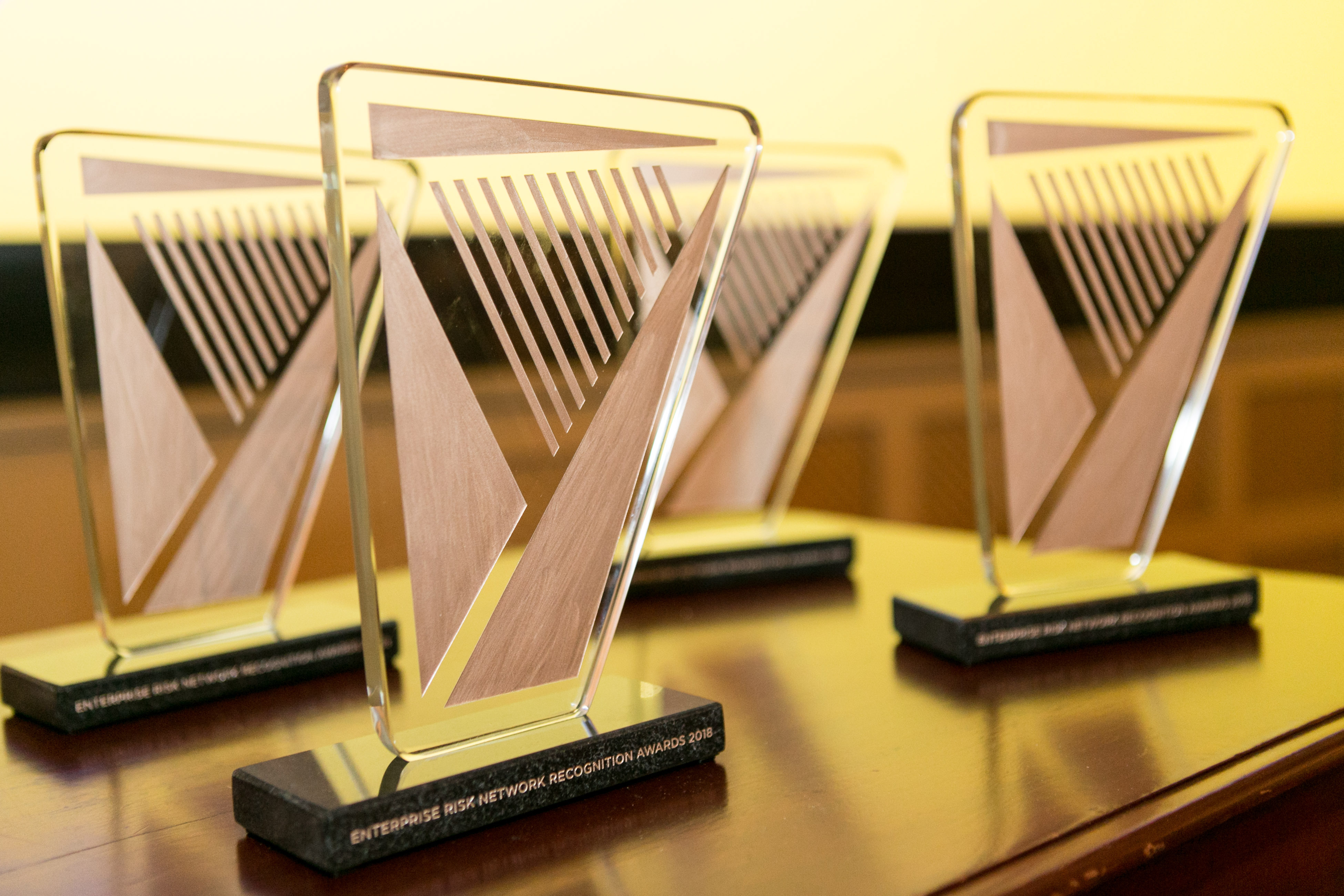 What are the Enterprise Risk Network Recognition Awards?
Benefits of entering

Entering the Awards will help your State Authority to:
Promote the positive outcomes that can be achieved by implementing risk management initiatives among senior management and colleagues
Demonstrate progress towards achieving your State Authority's strategic objectives relating to enterprise risk management
Share your risk management experience and learning with other State Authorities
Showcase the progress of your organisation and your commitment to continuous improvement in the area of risk management to colleagues and management, peer organisations, the State Claims Agency and other external stakeholders
Key Award Details
Full details of the 2023 award categories, key dates, criteria and how to enter, are now available.
Find out more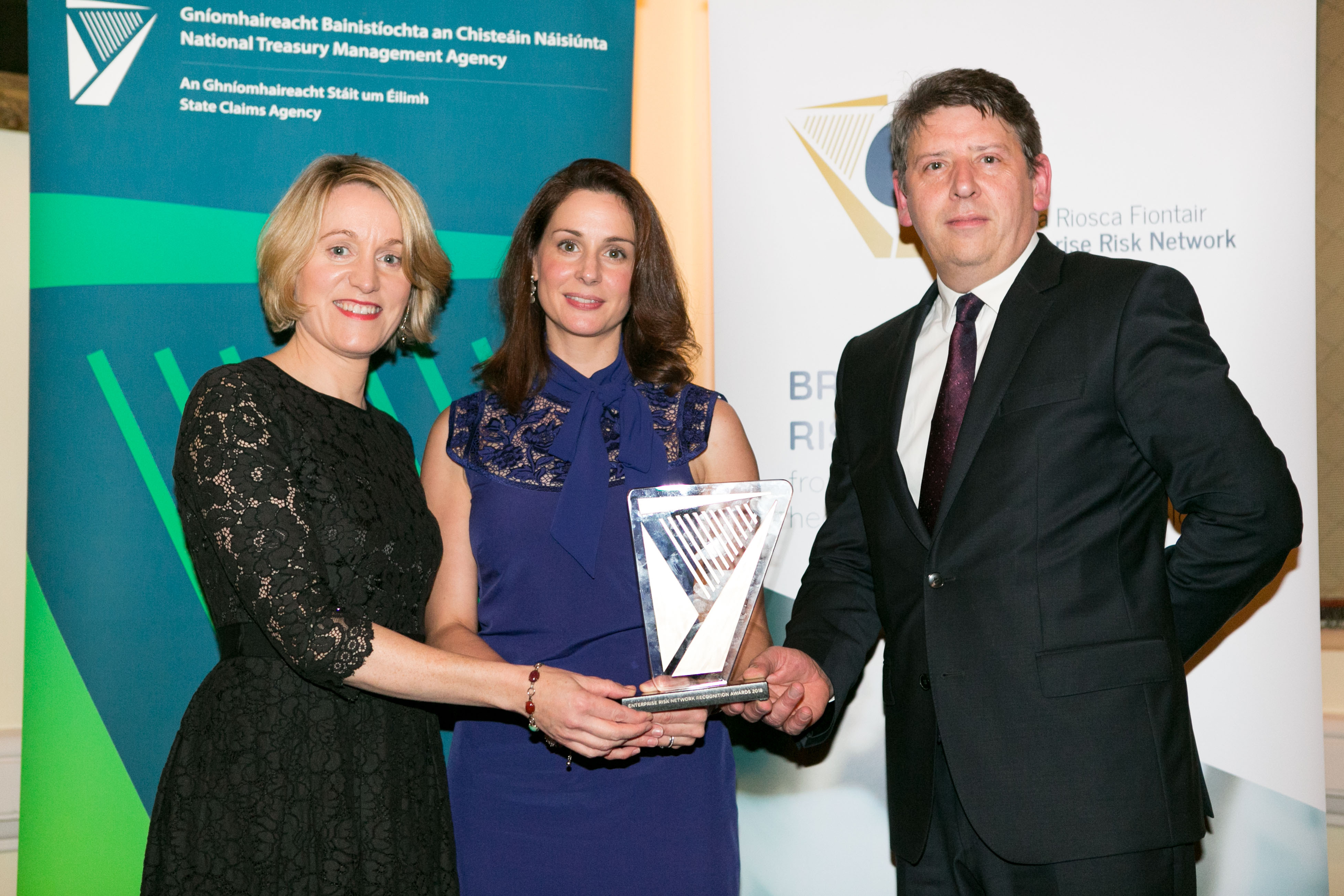 Queries
If you are a State Authority and have any queries on any aspect of the 2023 Awards, please get in touch with RiskNetwork@ntma.ie.