Work experience programmes provide students with valuable experience of the work environment and help students gain practical experience, help them make career choices and build their industry skills.
Work experience is often the first time that many students experience the work environment, and good preparation and organisation of work experience programmes is essential if these opportunities are to be rewarding and safe.
Updated guide
With that in mind, the State Claims Agency and the Association of Community and Comprehensive Schools (ACCS) have recently reviewed and updated our Student Work Experience Programme guidance for Community and Comprehensive Schools.
This guide will assist schools in preparing for work experience programmes and help to ensure the necessary risk management controls are in place.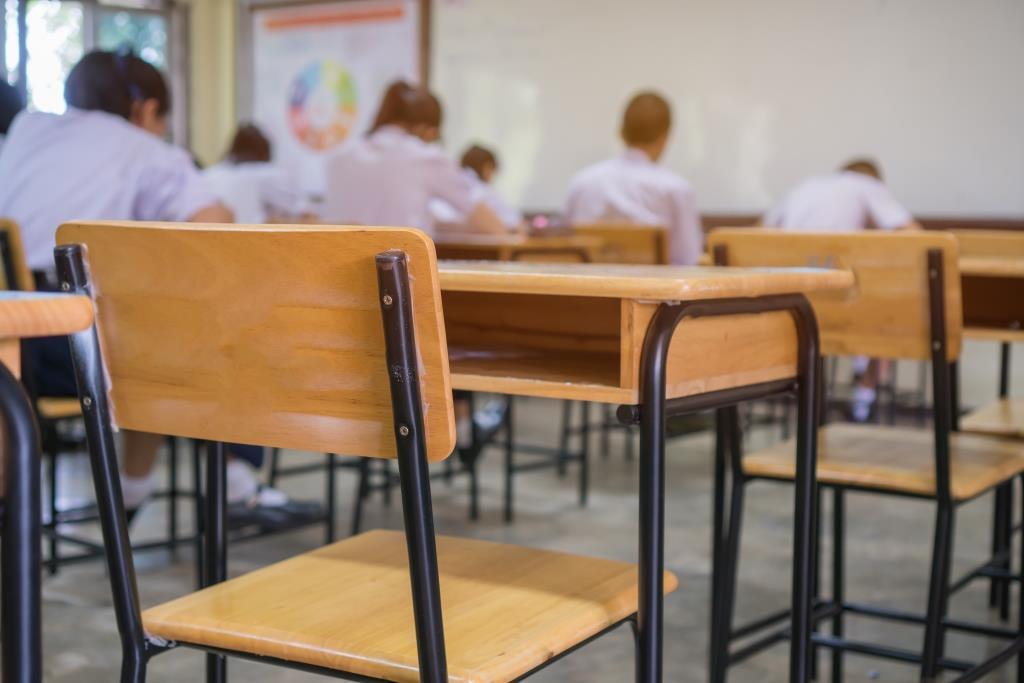 Top Tips: Managing risk around work experience
Key changes
The document covers a range of key areas to consider including roles and responsibilities, State indemnity and insurance, managing work experience programmes and accident reporting. It also contains a number of useful tools and checklists to help schools to deliver their work experience programmes effectively.
There have been some changes since the previous version was published in 2016. These changes include:
Inclusion of guidance around incident reporting on NIMS (the National Incident Management System)
Further clarity around Garda vetting requirements for work experience
View the guide
You can access the full guide below.