State Claims Agency Quality, Clinical Risk & Patient Safety Conference 2019
RDS Concert Hall Complex, Merrion Rd, Dublin 4
View Agenda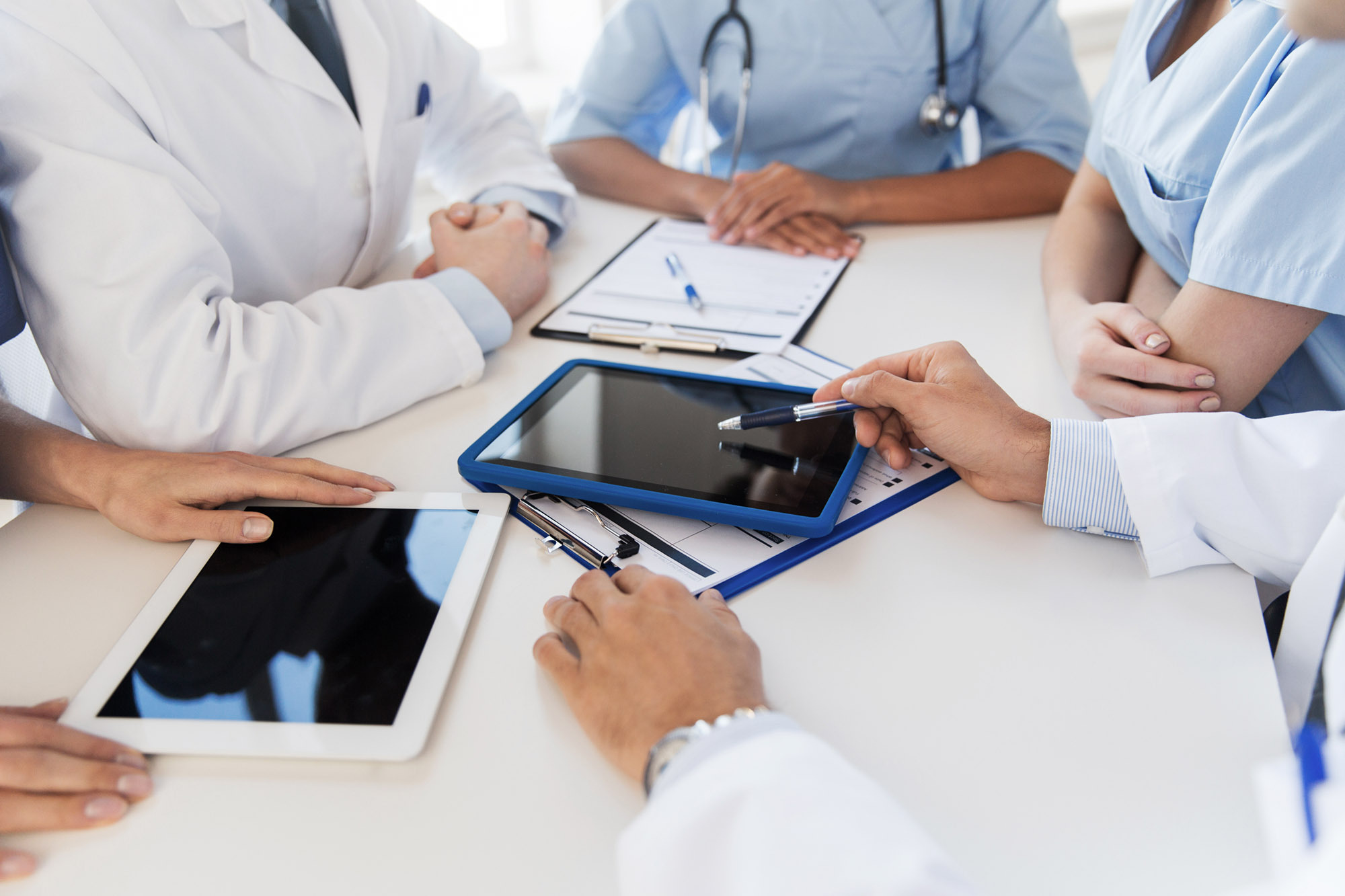 The State Claims Agency is hosting its 4th annual Quality, Patient Safety and Clinical Risk Conference on improving quality in Irish healthcare.
The conference will bring together national and international leaders in the field of patient safety to share their expertise and experience. This is a key activity in the education strategy of the SCA's Clinical Risk Unit.
Event overview
Throughout the day, national and international speakers will explore the key theme of communication and its impact on patient safety.

Speakers will include:
Mr Ciaran Devane, Chairperson, HSE Board
Mr Bill Prasifka, CEO, Medical Council
Ms Mandy Hickson, Former RAF Pilot & Human Factors Facilitator
Dr Karen Ryan, Chairperson, National Clinical Effectiveness Committee (NCEC)
Professor Tim Draycott, Consultant Obstetrics and Gynaecology, Bristol UK, and originator of PROMPT training
Ms Winifred Ryan, National Lead, Patient and Service User Feedback, HSE
Dr Eva Doherty, Director of the Human Factors and Patient Safety, Royal College of Surgeons Ireland (RCSI)
Professor Michael O'Neill, Former Clinical Director, Mayo General Hospital
Professor Peter Gillen, Consultant Surgeon, Our Lady of Lourdes Hospital and RCSI
Professor Mary Codd, School of Public Health, Physiotherapy and Sports Science, University College Dublin
Queries
For further information or if you have any questions please get in touch with QPSClinicalRisk@ntma.ie