Work-related violence, harassment and aggression (VHA) is a global phenomenon affecting a large number of working people every year. Arising from the nature of public services being provided across the State sector in Ireland, there is a high risk that employees working within certain sectors will be exposed to VHA incidents.
Violence, harassment and aggression - a snapshot across the State sector
In line with our risk management strategy to share learning from incidents and claims with State Authorities, our Enterprise Risk Management Unit has examined work-related VHA claims and incidents managed under the General Indemnity Scheme, during the period 2015 – 2019, across part of the State sector.*

5025
VHA incidents occurred
189
VHA claims were received
€15.1 million
Estimated State liability
€44204
Median cost of a VHA claim
Key data during the period 2015-2019
New Risk Research Report
In this new report, State Authorities will find up-to-date numbers and costs information on work-related VHA claim and incident trends happening across the State sector. It also sets out a range of key recommendations, based on insights from incident and claims analysis.
Our ultimate goal for the report is to provide a robust evidence-based foundation to assist State Authorities in reducing the likelihood of work-related VHA incidents and resultant claims and their related costs within their organisations.
View report
The Risk Research Report is available below.
*Note: State sector in this report refers to the civil and public service, policing, security, enforcement, child welfare/protection, military, and Community and Comprehensive School education sector. This report excludes the health and social care sector. A separate Risk Research Report will address violence, harassment and aggression in the health and social care sector.
Risk Research Series
You will find other reports in our Risk Research Series by searching our State Authority Learning and Events hub.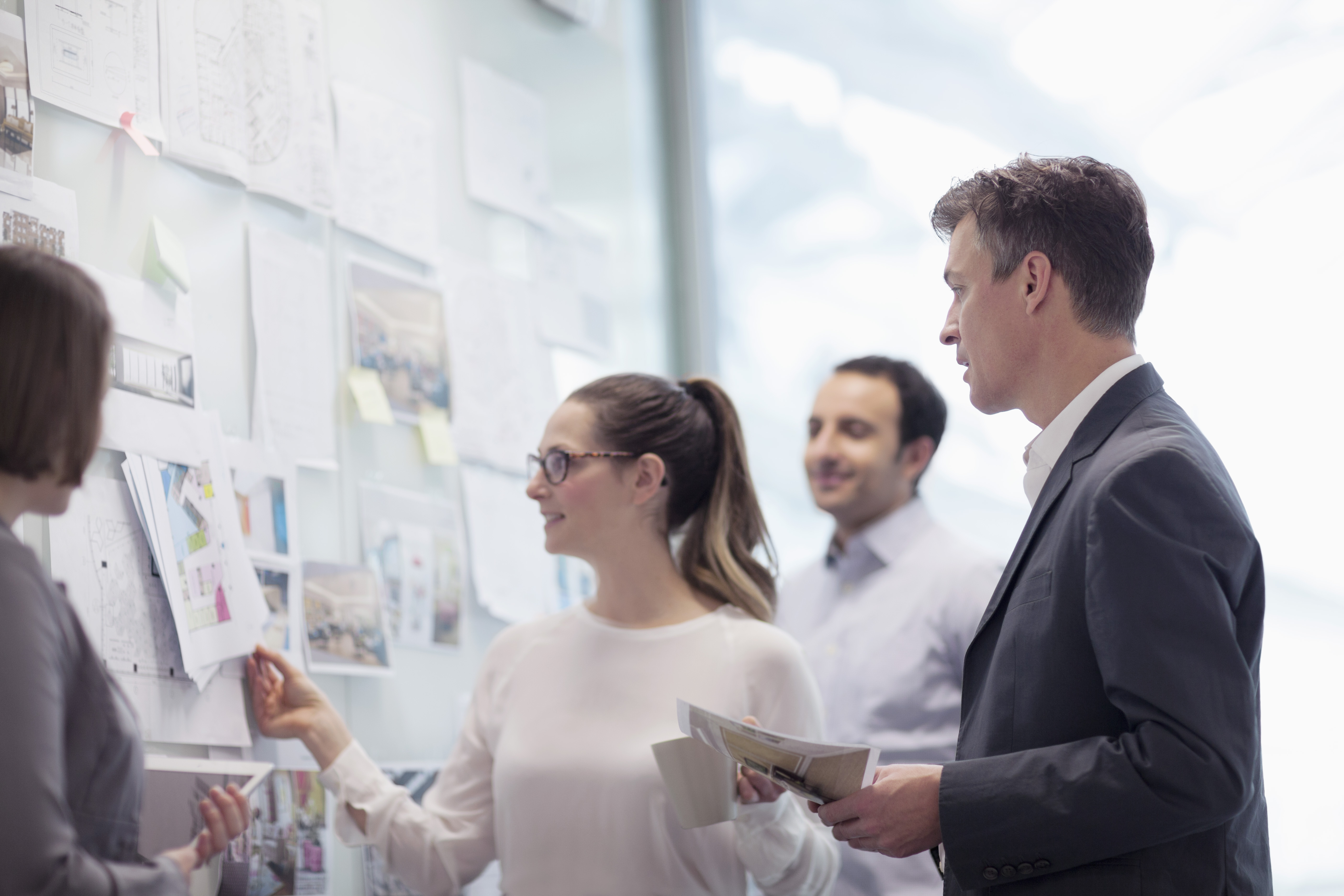 If you are a State Authority and have any queries on the report, or on any other area of risk management or State indemnity, please get in touch with us