In this article, Cliodhna Grady, Senior Clinical Risk Manager in the State Claims Agency, highlights the importance of the National Newborn Bloodspot Screening programme, discusses some of the most common incidents linked to screening on NIMS (the National Incident Management System) and sets out steps to help minimise the risks.
National Newborn Bloodspot Screening (NNBS) is an essential component of the care provided to newborn babies. In the first five days of life, screening for nine rare but serious conditions (see Table 1) is offered to all new born babies. While the conditions screened for are very rare, early detection enables treatment without delay, preventing severe disability or death.
Table 1: Conditions screened for as part of NNBS
Phenylketonuria (PKU)
Homocystinuria (HCU)
Classical Galactosaemia (CGal)
Maple Syrup Urine Disease (MSUD)
Congenital Hypothyroidism (CHT)
Cystic Fibrosis (CF)
Glutaric Aciduria Type 1 (GA1)
Medium Chain Acyl-CoA Dehydrogenase Deficiency (MCADD)
Adenosine Deaminase Deficiency Severe Combined Immunodeficiency (ADA-SCID) – added in May 2022
The blood sample, obtained by heel-prick, should be taken (including in those who are breastfed) between 72-120 hours after birth. There is a potential for serious adverse outcomes for a baby if the NNBS is missed or taken either too early or too late.
Ensuring that all babies born either in hospital or in the community are offered screening and adequately followed up until the screening process is complete is a complex process involving the collaboration of many services and requires robust procedures to be in place.
Maternity hospitals/units are responsible for ensuring that all babies born in hospital are offered screening. If the test is not performed in the maternity hospital/unit before discharge, hospital staff are responsible for ensuring that the baby is screened, either by returning to the hospital, or by informing the public health nurse of the baby's discharge and requirement for screening in the community.
Incidents reported on NIMS
Some examples of incidents related to newborn bloodspot screening reported on NIMS include:
incomplete discharge documentation (lacking the screening due date or status of completion)
late or absent public health nurse notifications by the hospital
notifications sent to the incorrect public health liaison office
lack of clarity on who was responsible for carrying out screening
lack of weekend arrangements
Minimising the risks
There are ways to minimise the risks associated with newborn bloodspot screening:
If it is not appropriate to carry out screening before discharge from hospital, arrangements should be made by the discharging nurse/midwife to ensure that the baby is screened either by returning to the hospital or in the community
The nurse/midwife discharging a baby from hospital before screening has been carried out must ensure that the mother/parent(s) understands the importance of screening, when it should be done and by whom
The nurse/midwife should notify the public health nurse that the baby has been discharged prior to screening to enable the public health nurse to perform the bloodspot screening within the appropriate timeframe
Weekend sampling varies across the country as not all areas provide a weekend public health nurse service and babies may have to return to the hospital for the sample to be taken. Appropriate weekend arrangements should be in place in each maternity unit/hospital and communicated clearly to all relevant personnel
Each maternity hospital/unit should evaluate their NNBS procedures to identify any weaknesses that may exist.
The guidelines on the NNBS were updated in May 2022 and are available here.
References available on request.
Clinical Risk Insights
View more articles from the latest edition of Clinical Risk Insights by the State Claims Agency.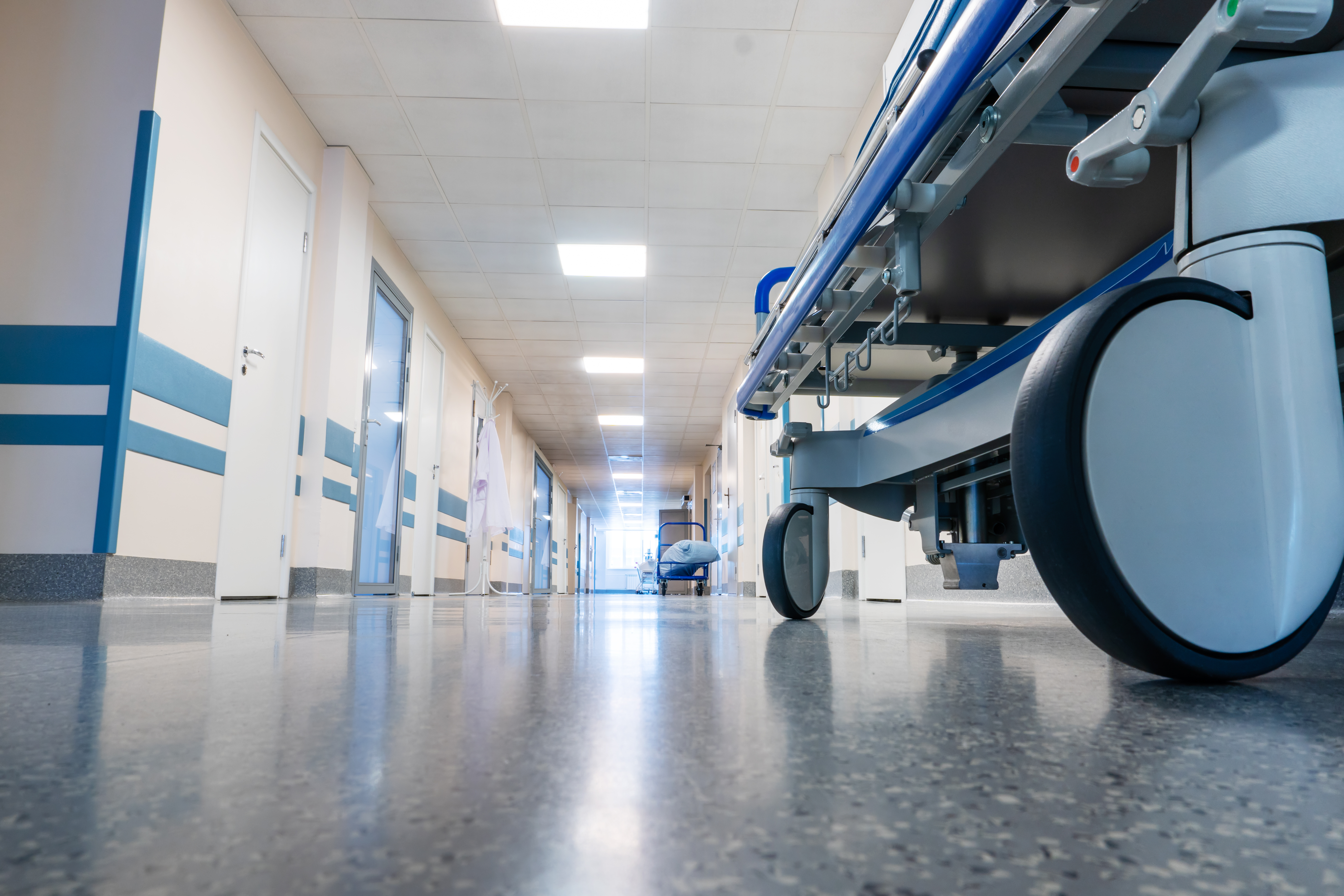 If you are working in a State Authority in the health and social care sector and would like to join our mailing list to receive the latest edition of Clinical Risk Insights, get in touch with us today.