In this article, Mark McCullagh, Clinical Risk Advisor, spotlights incidents involving sound-alike look-alike drugs (SALADs) and reviews what health and social care services can do to minimise their occurrence.
Sound-alike look-alike drug (SALAD) incidents result from confusion between different drugs with similar names, labelling and/or packaging, or between different strengths of the same drug. SALAD incidents are estimated to account for between 6.2% and 14.7% of all medication incidents.1 Contributory factors include multiple names for the same drug (chemical, generic, proprietary) and the very large number of medications available - for example, there were 9,944 medicines authorised for human use in Ireland listed on the Health Products Regulatory Authority website in March 2023.2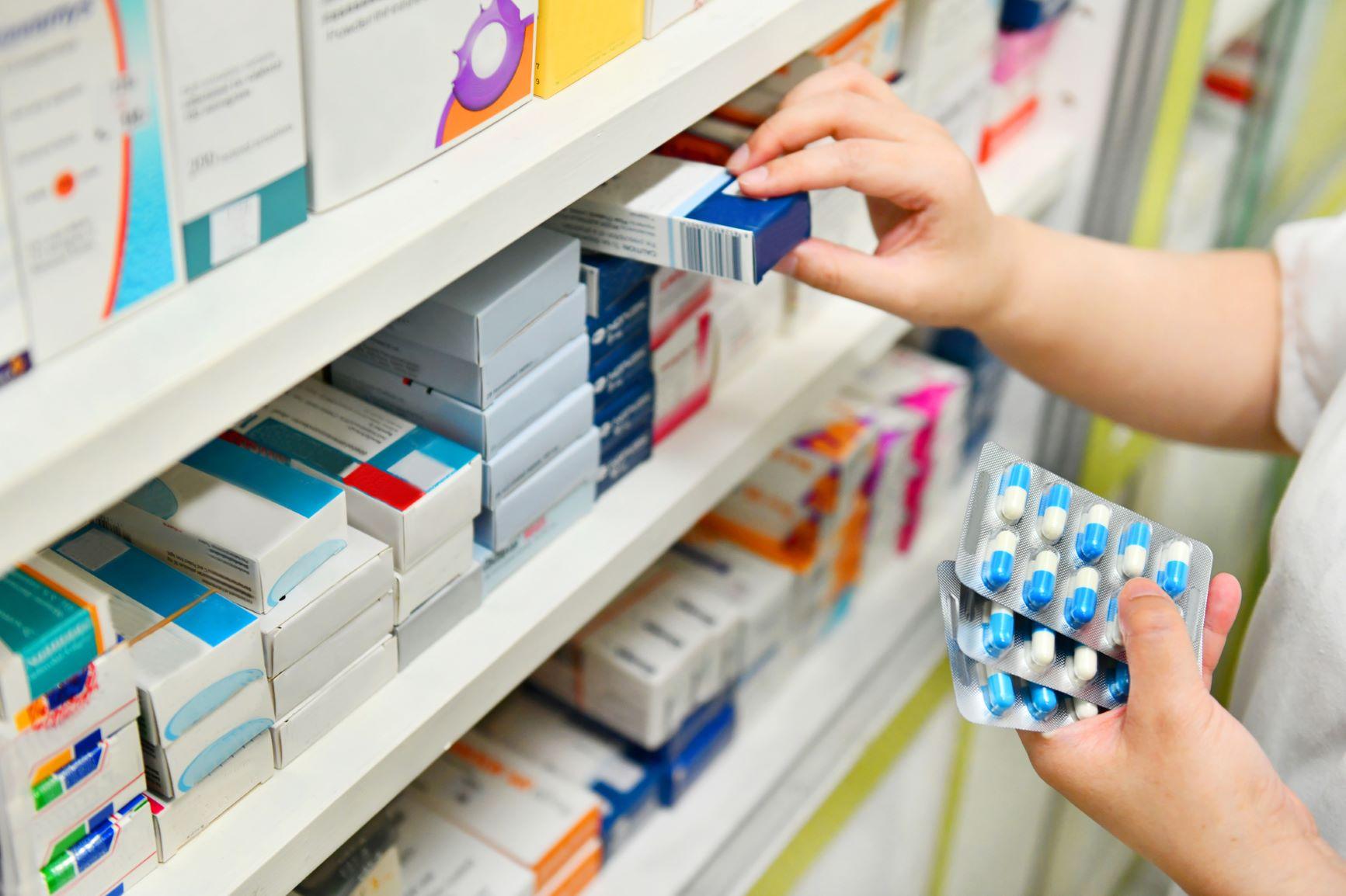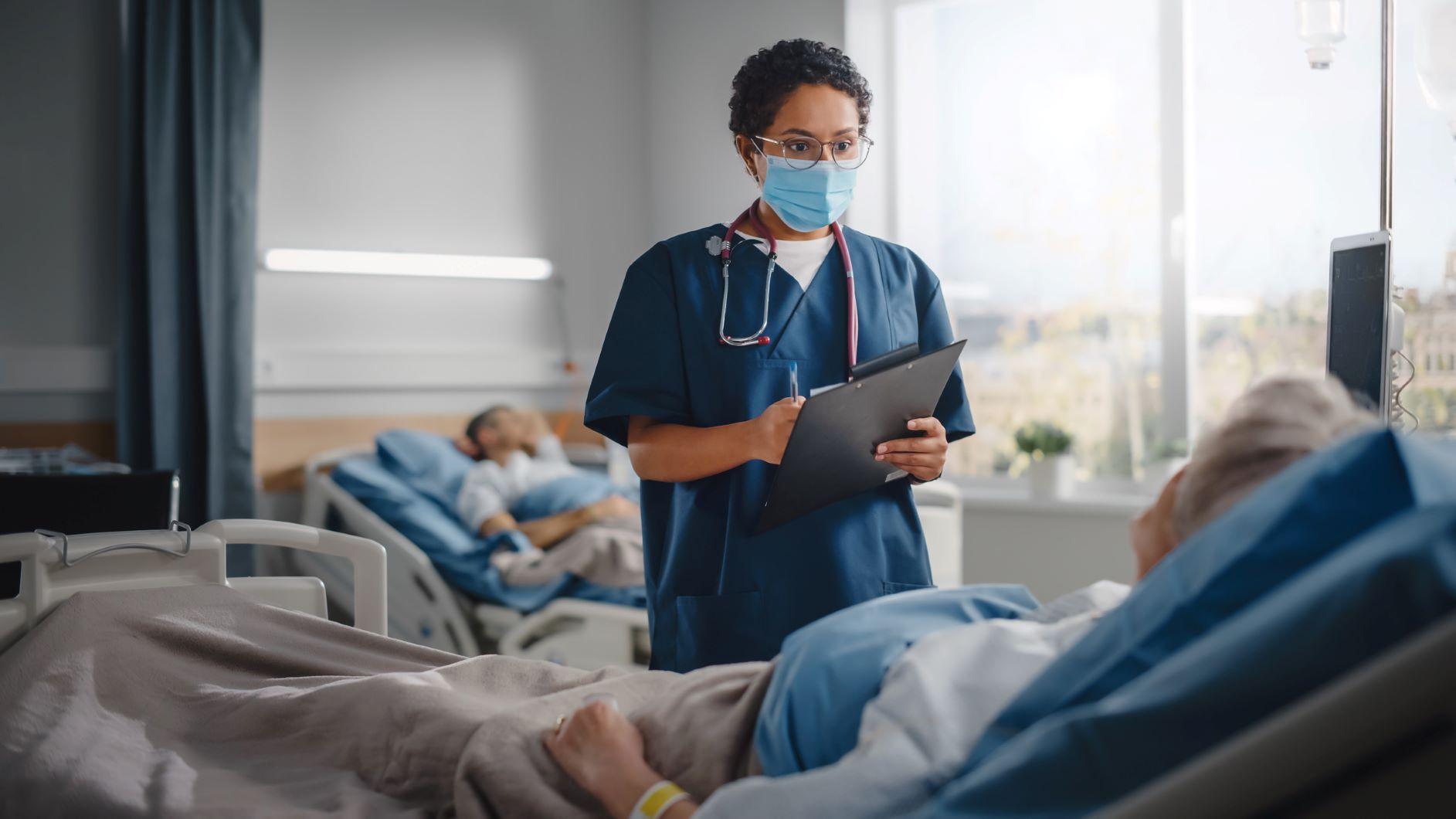 Similar name pair combinations
SALAD incidents are reported on NIMS on an ongoing basis. Examples of SALAD incidents recorded on NIMS over two quarters are shown in Table 1. Some SALAD incidents involving the same name pair combinations were observed more than once. The examples demonstrate that confusion can occur between generic name pairs, brand name pairs and generic / brand name pairs.

SALAD name pairs

Medication 1

Medication 2

Humulin®

Humulin® M3*

Humulin® M3

Humalog® Mix 50

Humalog®

Humalog® Mix 50*

Ceftriaxone

Cefotaxime

Ceftazidime

Ceftriaxone

Amiloride

Amlodipine

Cardura®

Candesartan

Hydralazine

Hydroxyzine

Azathioprine

Azithromycin

Amaryl®

Avamys®

Lithium

Librium®

Desferrioxamine

Deferasirox*

Losamel®

Losartan

Rabeprazole

Pantoprazole
Table 1. SALAD name pairs identified in a review of NIMS data over two quarters. * indicates SALAD name pair reported twice.
It is worth noting that the SALAD incidents recorded on NIMS over the review period include three examples involving insulins, which the World Health Organisation (WHO) has listed as high-risk (high-alert) medications.3 These examples highlight the very real potential for SALAD incidents to cause serious patient harm.
Evidence-based risk mitigation strategies
Health and social care services are advised to put in place evidence-based mitigation strategies to deal with this risk:
Medications with a recognised potential for SALAD incidents should be stored physically apart.1
Hospitals should consider implementing a 'purchasing for safety' policy to risk assess all medications for the potential to cause SALAD incidents before buying or entering into contracts.4
The use of Tall Man lettering should be considered to distinguish between medicines with similar names; an example from table 1 would be hydrALAzine and hydrOXYzine.1
Electronic systems, such as computerised prescriber order entry and barcode medication administration, should be implemented where resources allow.1
Medication incidents should be reported on NIMS to allow detection of, and learning from, SALAD and other types of incidents.
Reference available on request.

Take our survey
If you have a moment to spare, would you be willing to answer a few questions? We'd greatly appreciate your feedback. Our short survey will take about 5 minutes. Thanks for your help.
Clinical Risk Insights
View more articles from the latest edition of Clinical Risk Insights by the State Claims Agency.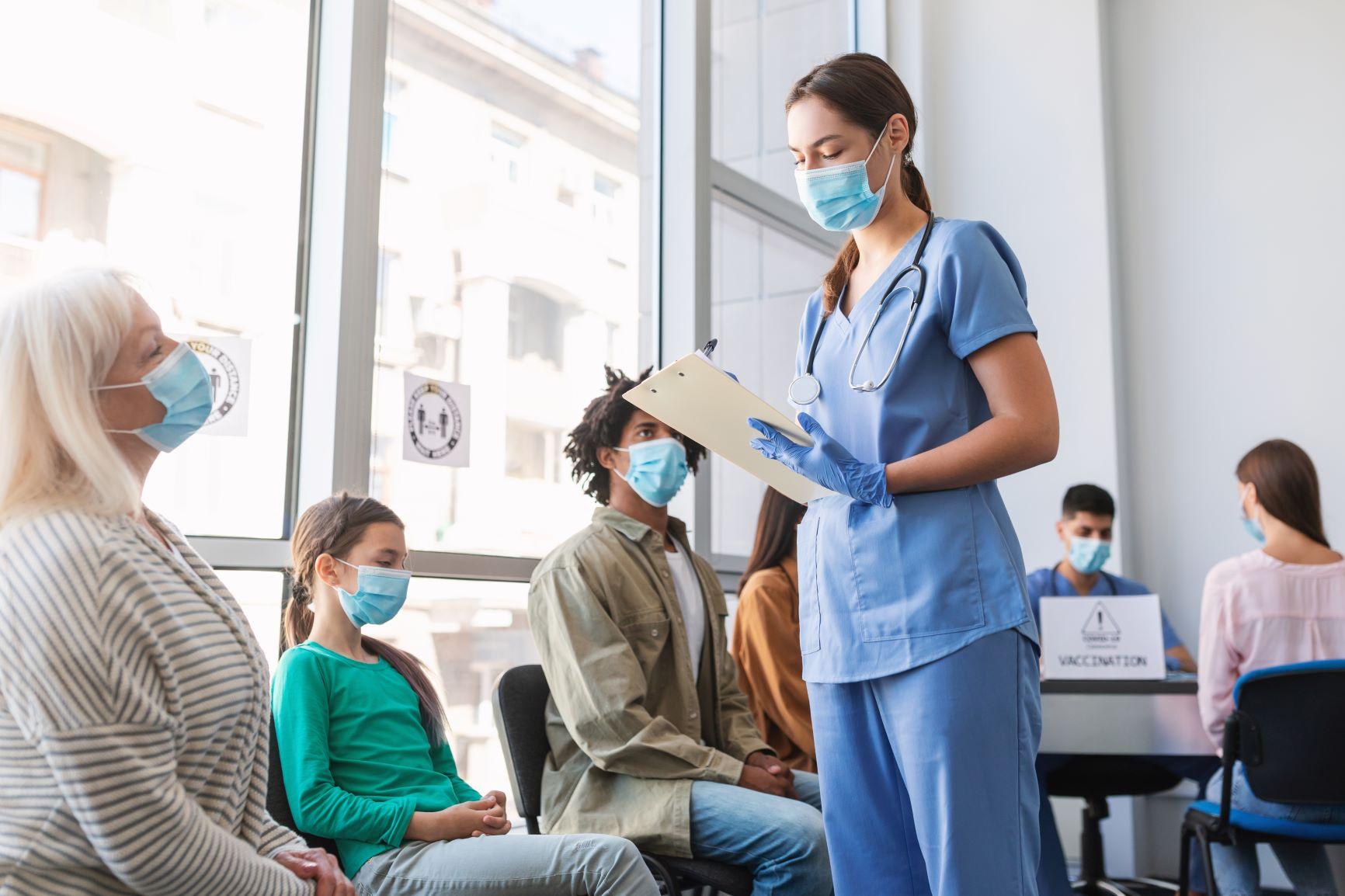 If you are working in a State Authority in the health and social care sector and would like to join our mailing list to receive the latest edition of Clinical Risk Insights, get in touch with us today.