We recently redesigned our website to present information more clearly and to make it easier to use across a range of devices. The updated site – designed with accessibility in mind - includes changes to navigation, with dropdown menus for both desktop and mobile versions. We've also changed the way our content is structured to make it easier to find key information.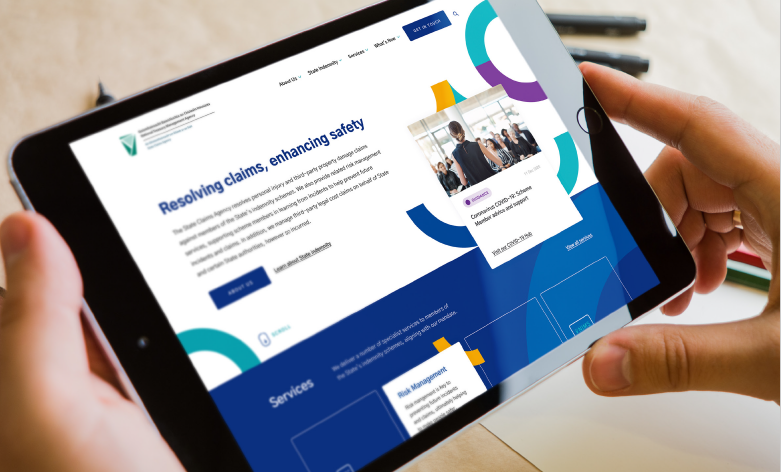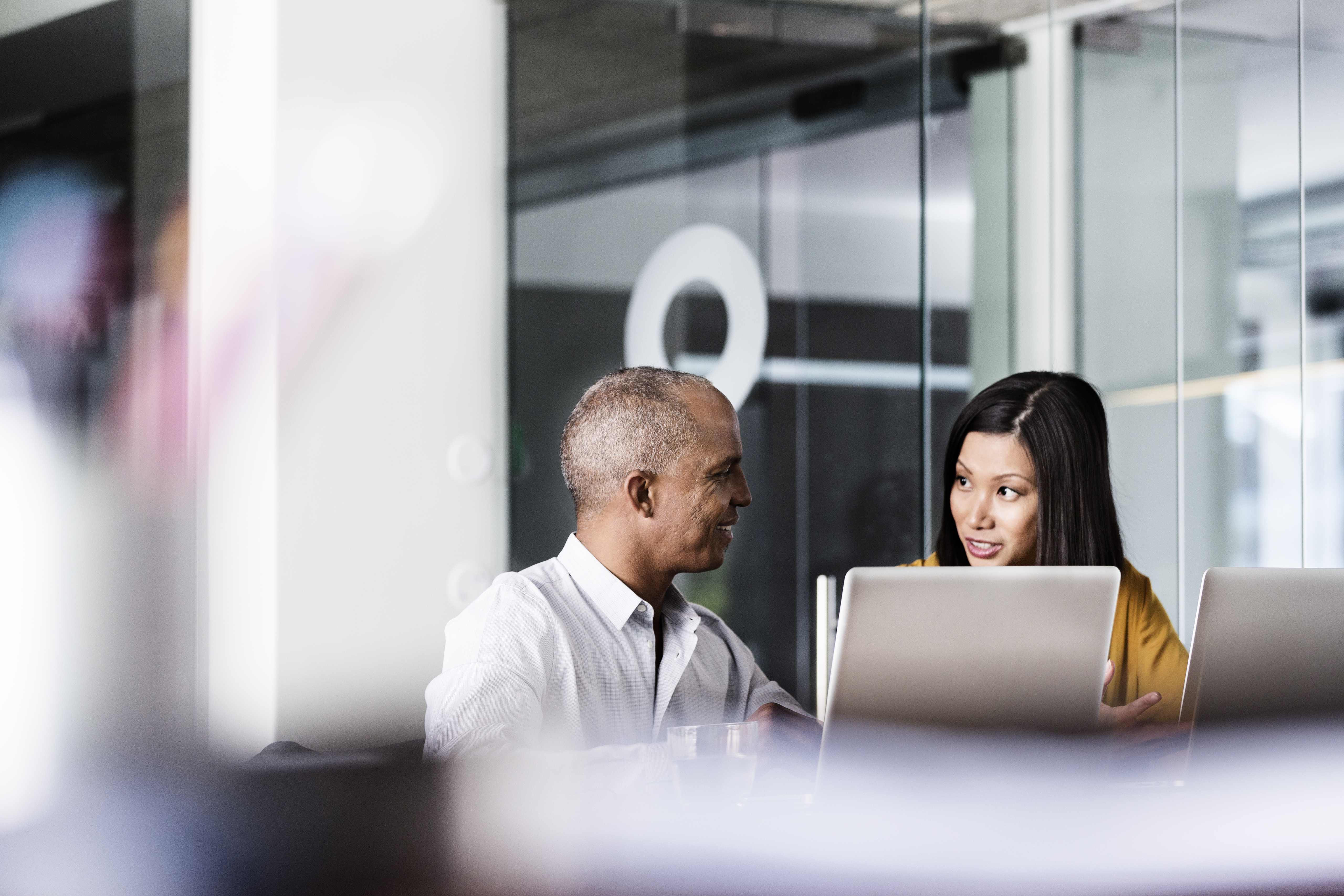 New 'Learning and Events' section
The updated site includes a new section bringing together key information and resources for all State Authorities. This section – called 'State Authority Learning and Events' - includes guidance documents (e.g. Risk Advisory Notices), materials from webinars and events and details of any upcoming events. You can find this section under the 'What's New' drop down menu. Visit State Authority Learning and Events.
Search filters
Within the Learning and Events section, you can use filters to narrow down the terms of your search. For example, search by year, type of information (e.g. guidance, article, webinar) or key words.
FAQs
The answers to frequently asked questions are provided as FAQs throughout the site. These set out clear information across a range of areas from risk management to the SCA's role. You can find FAQs under each of the main dropdown menus. For example, see FAQs on Risk Management.
Improved search function
Site visitors can now use an improved search function to search the entire site by entering key words.