In this article, Mark McCullagh, Clinical Risk Advisor, examines the risk of tendon injury with the use of fluoroquinolone antibiotics and presents the learning from incidents and claims where this complication has occurred.
Fluoroquinolones (FQs) are broad-spectrum antibiotics commonly used to treat respiratory, urinary, and gastrointestinal tract infections. FQs available in Ireland include the second-generation agents ciprofloxacin, levofloxacin and ofloxacin, and the third-generation agent, moxifloxacin.
In 2018, the European Medicines Agency (EMA) strengthened warnings in relation to FQs and serious adverse effects, including tendonitis and tendon rupture,1 which can occur within 48 hours of commencing treatment or can occur months after discontinuation.
Risk factors
A number of factors have been identified that increase the risk of Achilles tendon rupture in patients taking FQs. These include co-administration of corticosteroids and use in patients aged over 60, with renal impairment or solid organ transplants.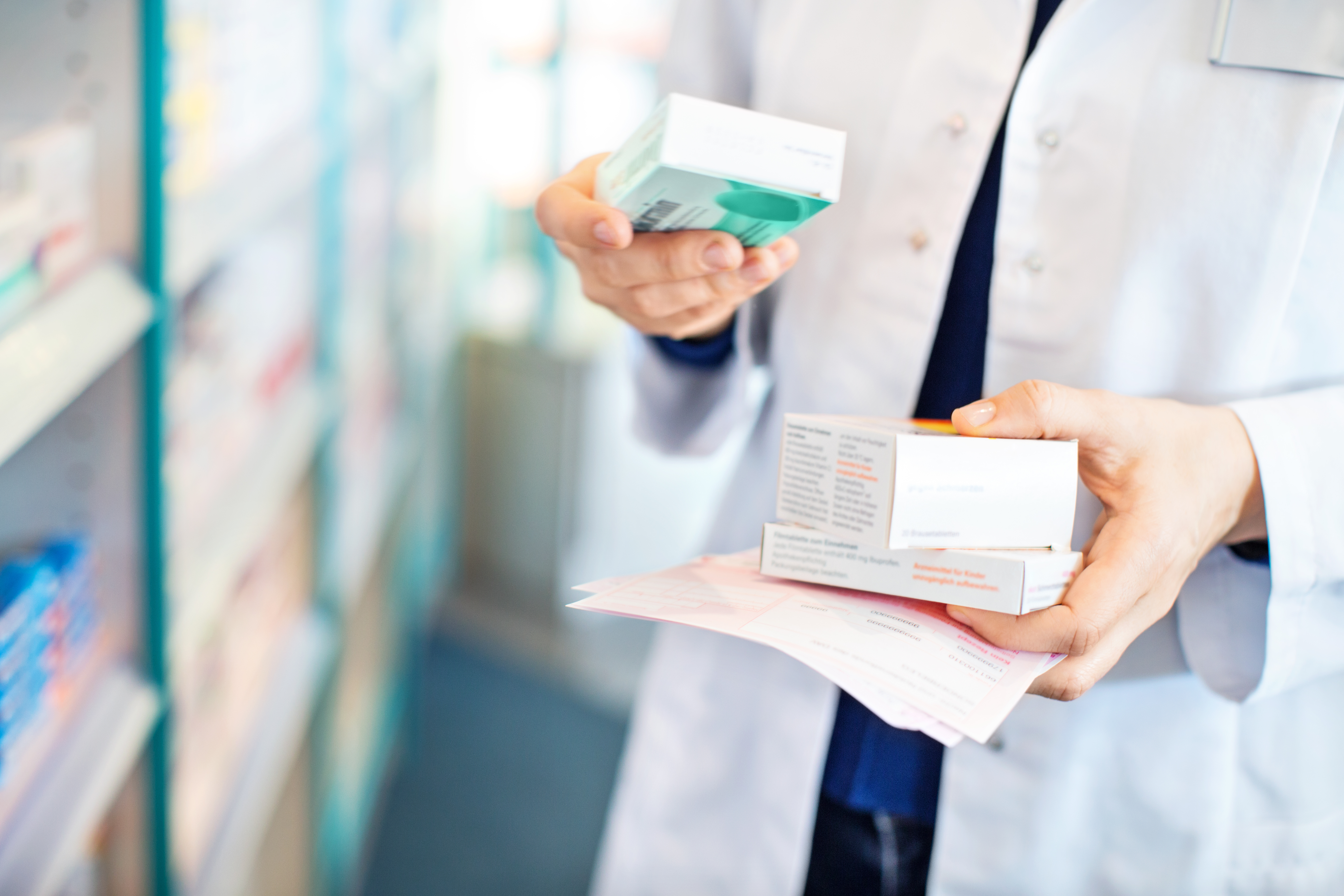 Learning from incidents and claims
The Clinical Risk Unit noted a number of claims in relation to tendon injuries associated with FQ use. This prompted a five-year review (01/06/2018 – 31/05/2023) of data on NIMS, the National Incident Management System, relating to FQs and tendon injury. The review identified 20 incidents related to FQs in which potential or actual tendon injury was noted in the incident description, and four finalised claims in which patients exposed to FQs had sustained a tendon injury.
The incidents displayed some commonalities:
In the majority of incidents, the prescription of a FQ was deemed inappropriate by the reporter as it placed the patient at risk of tendon injury, although no injury had occurred at the time of reporting.
There were six incidents where symptoms of tendonitis were reported.
Four of the six incidents related to levofloxacin and two to ciprofloxacin.
"Patient, who had previously reacted to penicillin, started on Levofloxacin 500mg twice daily. Creatinine Clearance 35ml/min. Patient is a transplant recipient on regular steroids and, in light of renal impairment, is at high risk of tendonitis. Team asked to review antibiotic. Levofloxacin discontinued. Antibiotic changed."

Example of an incident on NIMS
The four claims had the following features:
In each of the claims, the patient suffered bilateral Achilles tendon rupture.
In all claims, the injury occurred within days of commencing the FQ and in one case the injury occurred within 24 hours.
In all cases, the patient was aged over 60 at the time of the injury.
In three claims, the patient had been prescribed a corticosteroid concurrently.
In two claims, the patient had a penicillin allergy, perhaps providing a rationale for the selection of a FQ antibiotic.
Evidence-based Risk Management Advice1
FQs should be prescribed with caution in patient groups at higher risk of tendon injury, including those aged over 60, individuals with renal impairment and solid organ transplant recipients.
Concurrent administration of a corticosteroid with a FQ increases the risk of tendon injury and should be avoided.
FQs should not be used in patients who have previously experienced a serious adverse event associated with any member of the group.
Patients should be advised of the risk of serious adverse effects including tendon injury before commencing FQ treatment.
Clinicians should be aware, and patients should be advised, that tendon injury can occur within 48 hours of commencing a FQ or can occur months after stopping treatment.
FQ treatment should be discontinued, and alternative antibiotic cover initiated, if appropriate, at the first sign of tendonitis or tendon injury.
References available on request.
Take our survey
If you have a moment to spare, would you be willing to answer a few questions? We'd greatly appreciate your feedback. Our short survey will take about 5 minutes. Thanks for your help.

Clinical Risk Insights
View more articles from the latest edition of Clinical Risk Insights by the State Claims Agency.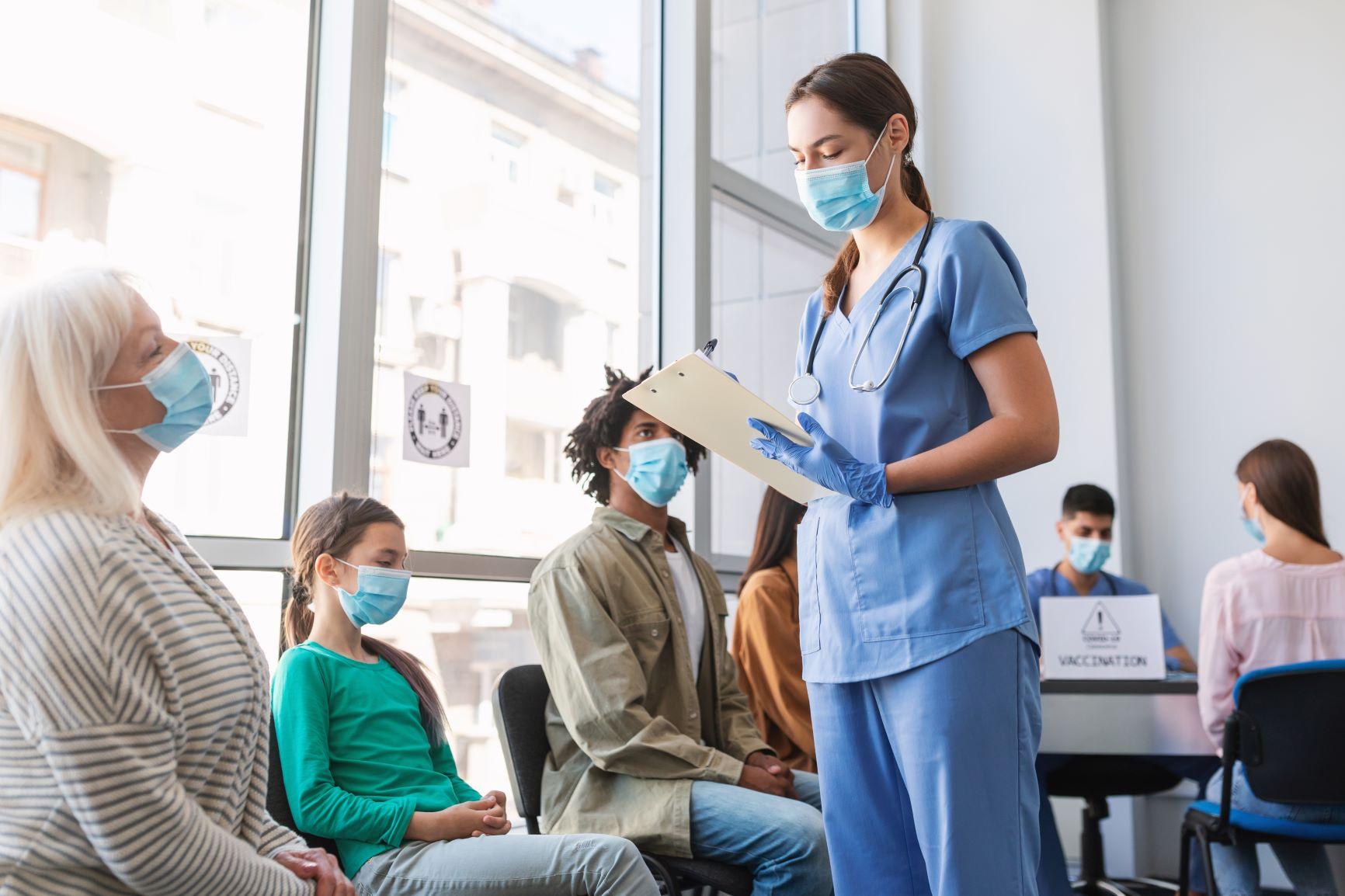 If you are working in a State Authority in the health and social care sector and would like to join our mailing list to receive the latest edition of Clinical Risk Insights, get in touch with us today.