Enterprise Risk Network Conference – 16 May 2019
National Gallery of Ireland, Merrion Square West & Clare Street Dublin 2
View Agenda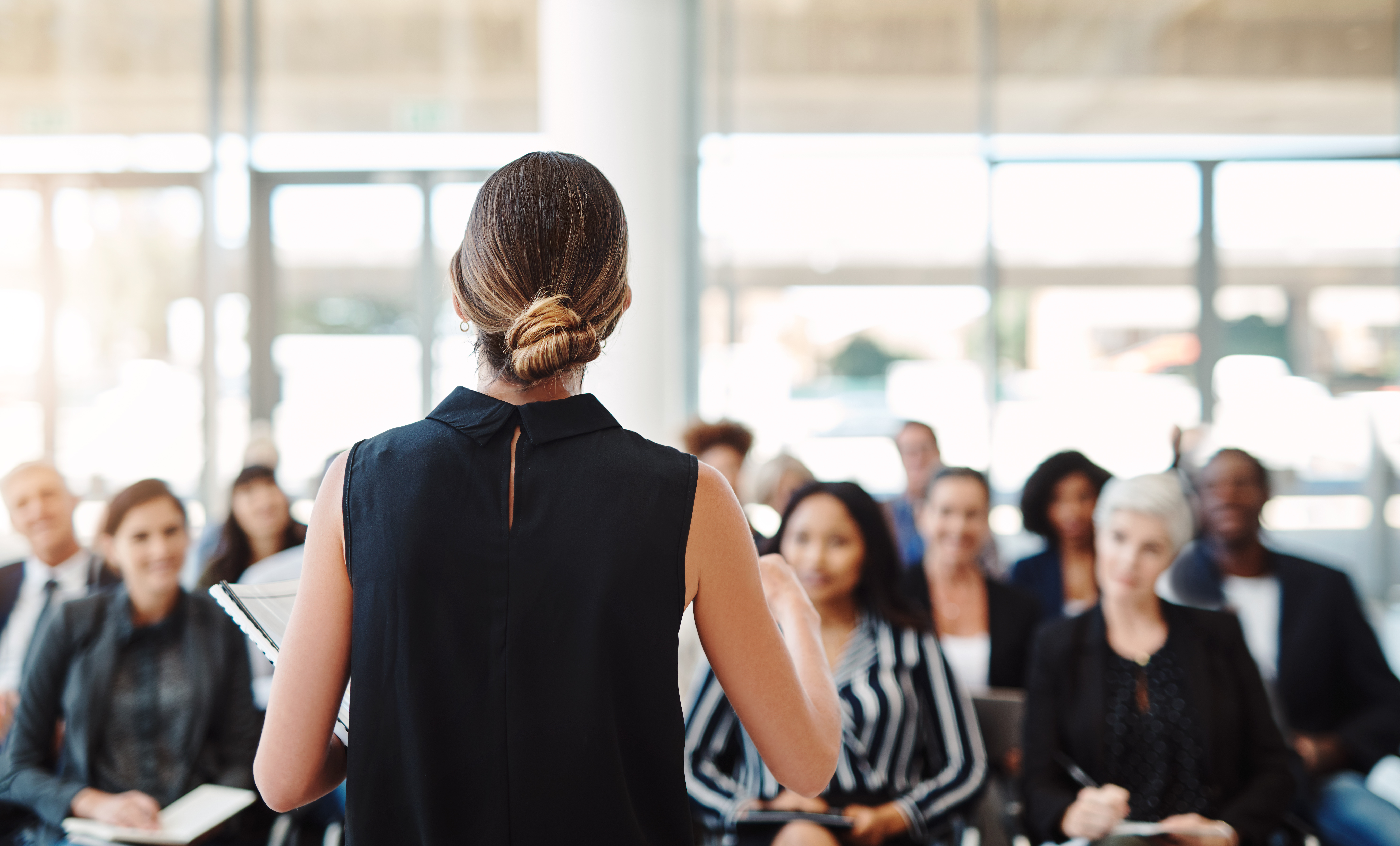 Registration is now open for the next Enterprise Risk Network Conference, hosted by the State Claims Agency on behalf of the Enterprise Risk Network.
Event overview
This conference will examine the top cause of incidents and claims in the State sector, namely slips, trips and falls, from a number of different perspectives, as well as provide an opportunity to hear from some recent Enterprise Risk Network Recognition Award winners about their projects.
Speakers will include:
Seamus Sisk, Head of Health & Safety Compliance, Irish Prison Service
Tom Rowan, Managing Director, Rowan Engineering Consultants Ltd
Helen Gahan, Health and Safety Officer, Department of Agriculture, Food and the Marine
Damien Hernon, Deputy Director, Oberstown Children Detention Campus
Who should attend?
This is event is relevant to risk management professionals in the State sector in Ireland.
Register today
To secure your place, please get in touch with RiskNetwork@ntma.ie.